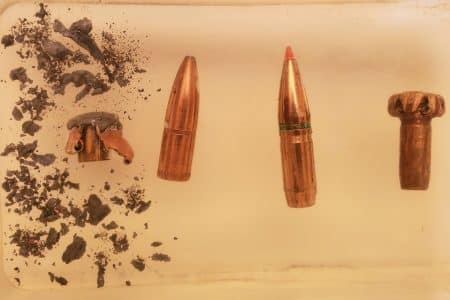 This post was written by Andrew Clare with the North American Non-lead Partnership.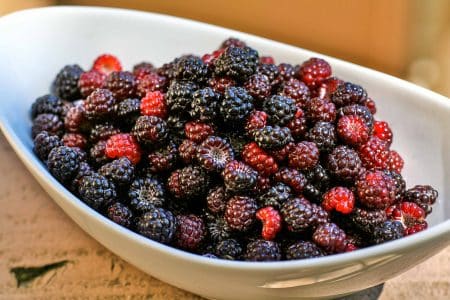 Black Cap Raspberry Shrub If there's one thing that reminds me of my childhood, it's picking black raspberries. There was an old dirt road at my grandparents cabin that I...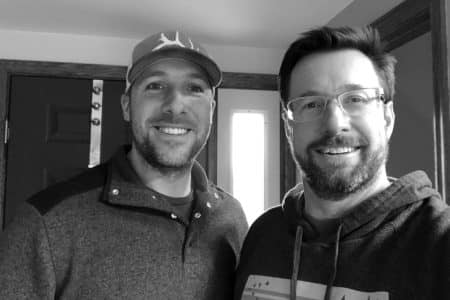 Podcast: Play in new window | Download (Duration: 57:10 — 39.3MB) | EmbedSubscribe: Apple Podcasts | Google Podcasts | Spotify | RSS | MoreNorthstar Bison – Ethical Bison Farming On...