MODERN CARNIVORE
In today's world we've become  increasingly disconnected from the true sources of food.  Modern Carnivore is re-connecting people to healthy meat options and introducing them to a lifestyle of "direct harvest" that includes foraging, fishing and hunting.  No experience required.
It's about promoting a healthier planet and a healthier diet so subscribe today to the newsletter, read a story, watch a video or leave a comment in the forum.  And then, get ready to open your eyes to new ways of thinking about that food on your plate.
MARK NORQUIST – Publisher, Editor
Mark is the founder of Modern Carnivore. He has worked in marketing and media for more than 20 years and has had a lifelong passion for outdoor pursuits including hunting, fishing, foraging and more.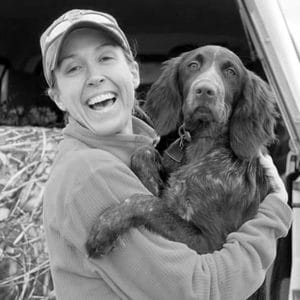 LEIGH NEITZEL – Volunteer Outdoor Mentor
Leigh is a forester who lives in northern Minnesota. Her personal interests center around bird dogs and hunting upland birds, waterfowl and furred game. These interests extend to a deep passion for introducing adults to the world of hunting. As a lead volunteer Outdoor Mentor in the Hunting Camp LIVE community she brings this passion to others who are on their journey into the outdoors.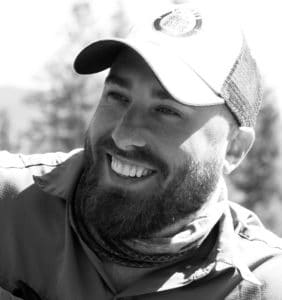 LUKAS LEAF – Chef and Contributor
Lukas is the lead chef for Modern Carnivore and has created amazing meals with wild ingredients across the country. Lukas was formerly executive chef at the award-winning restaurant Al Vento in Minneapolis. He has a passion for the Boundary Waters Canoe Area Wilderness and protecting the pristine waters of this region in northern Minnesota.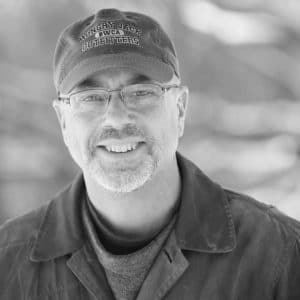 PHIL AARRESTAD – Photography, Video, Writing Contributor
Phil has shot a variety of film formats over the years. Much of his work centers on the outdoors and the experiences of hunting, fishing and cooking. As a core contributor to the team he has scripted, shot and edited many of our projects. His attention to detail and understanding of lighting is invaluable.
JAMIE CARLSON- Wild Game Food Blogger
Jamie is the creator of the popular wild game food blog You Have To Cook It Right , a frequent contributor to the Cast Iron Chef blog at OutdoorLife.com and a regular presenter at wild game events throughout the Midwest. On September 1, 2018 Jamie brought his blog to Modern Carnivore. Look for his stories, recipes and more on this site.