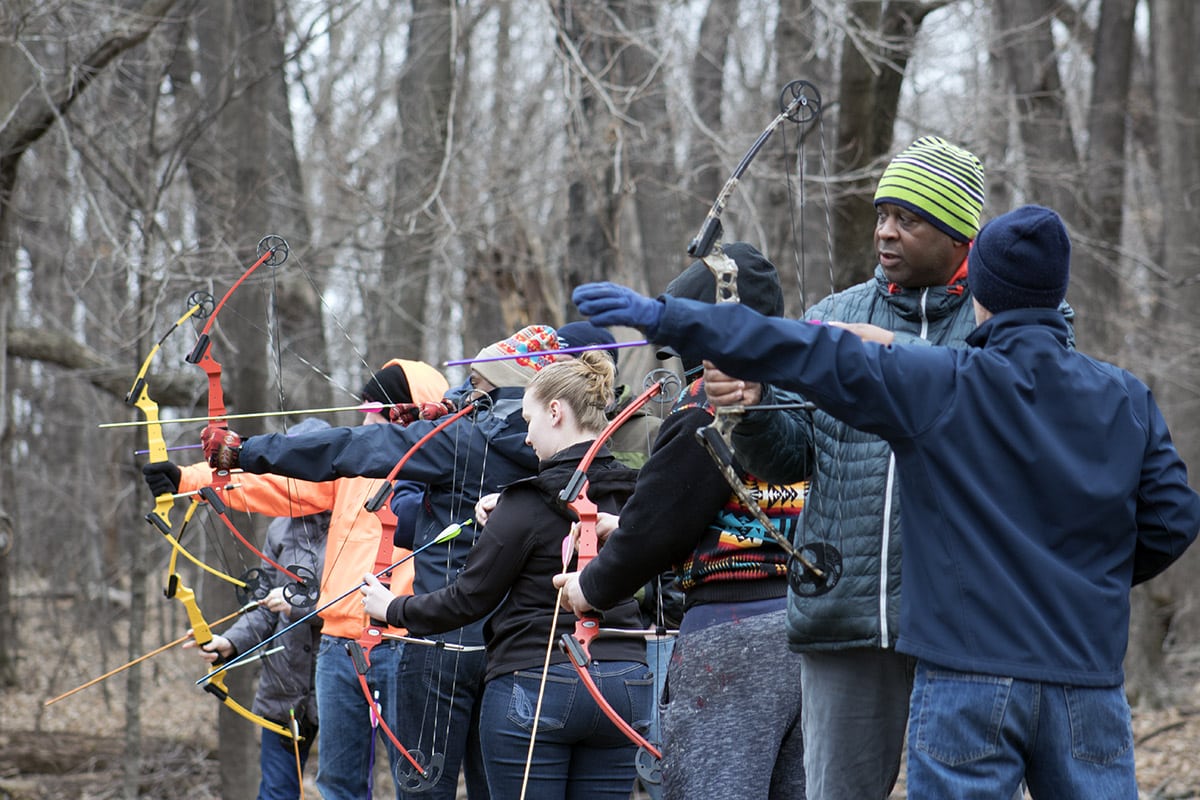 We often resign ourselves to what we've known, and think it's too late in life to learn a new skill.  Nowhere is this more true than with activities like hunting, fishing and foraging.  But the reality is that these skills are something that anyone can learn, at any point in life.
Hunting, fishing and foraging are becoming increasingly popular ways for people to be more healthy and sustainable in their dietary choices.  The honest and transparent way in which these activities feed your body and soul are being discovered by more newcomers each day.
Check out the Podcasts, Videos on our YouTube Channel, Events and Blog Posts on this site to learn more. And, make sure you sign up for our newsletter to stay up-to-date on the most current information.