Pheasant Jalapeño Poppers Recipe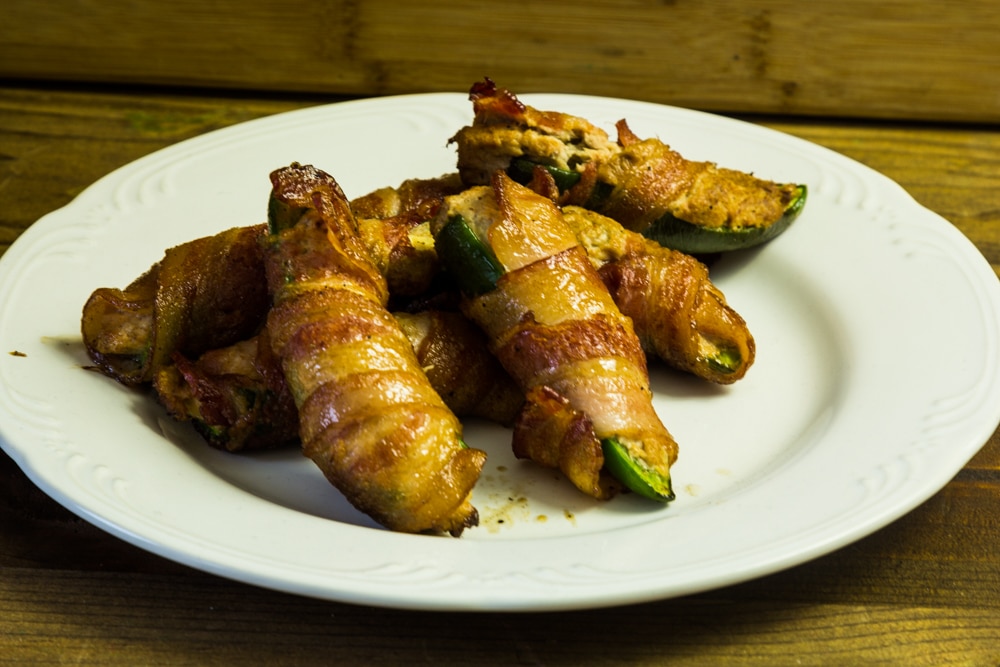 I'm not much of a football guy anymore. Somewhere along the line I had to make a choice of spending the day watching football or heading out hunting. I chose hunting. That doesn't mean I won't sit and watch a game. The games I watch are usually after hunting is done.
This weekend is the Super Bowl. Like every Super Bowl in my lifetime, the Vikings aren't playing in it. I really don't have any interest in the game itself, but I am always interested in the commercials and the spectacle of the whole thing…and the food.
Crockpot Fare
Just look at all the crockpots full of meatballs and chili, barbecued ribs and chicken wings. They're all great, but my favorite of all the party foods: the jalapeño popper. There are many kinds of "poppers" out there these days. There are the deep-fried poppers with raspberry dipping sauce, or the bacon-wrapped popper gushing with molten hot cream cheese. I love them all.
Poppers with Wild Game
A couple of years ago I wanted to find a way to add some wild game to my Poppers. I've read recipes for dove poppers and duck poppers, even venison poppers. Basically, you cut a hunk of meat stuff it inside the jalapeño and wrap it in bacon. They're perfectly delicious, and simple. I prefer a version that includes cream cheese filling and that's wrapped in bacon.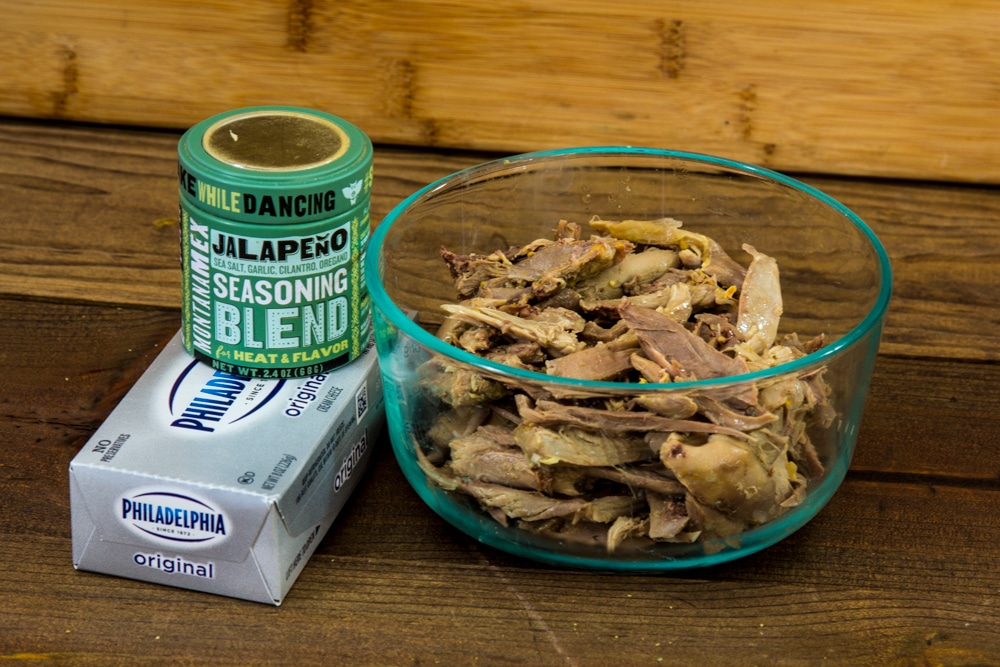 The Often Overlooked Pheasant Legs
The idea for a pheasant popper recipe started with me looking for ways to use all the pheasant legs in my freezer. The idea turned into action and I simmered the legs in stock with garlic and jalapeño until the legs fell off the bone. I then mixed that shredded pheasant meat with cream cheese and seasoning. Next, I stuffed that mix into a jalapeño and wrapped it in bacon.
These are always a hit and are a great way to use pheasant legs. They would also work with duck and goose legs if you have them on hand.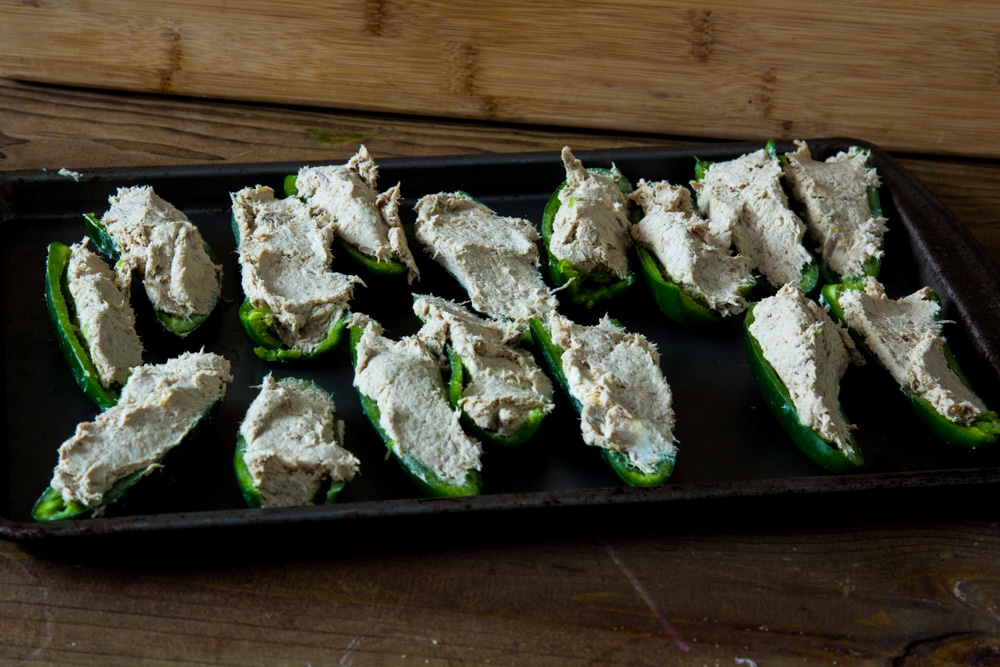 Pheasant Jalapeno Poppers Recipe
6 pheasant leg and thigh quarters
1-quart chicken stock
12 jalapeños
6 cloves of garlic
8 oz. cream cheese
1 tsp. Montana Mex jalapeño seasoning1
1 pound thin-cut bacon
Place the leg and thigh portions in a large pot with the stock, garlic and two jalapeños. Simmer the pheasant until the meat is tender and falling off the bone (about two hours). When the meat is done, pick it off the bones and place it in a stand mixer with a paddle attachment. Add the cream cheese and the jalapeño seasoning and mix together to break down the meat and combine it with the cream cheese. When the cream cheese mixture is done cut the remaining ten jalapeños in half lengthwise. Spoon the seeds and stems out of the jalapeños. Then, spoon the cream cheese mixture into the peppers and wrap each pepper in a piece of bacon. At this point, you can grill them or place them in the oven at 350 degrees for 25-30 minutes.
1Please Note: Modern Carnivore is part of the Amazon affiliate program and may earn a commission on sales made from clicking on links.