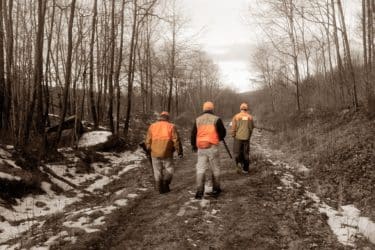 Understanding Hunting Regulations for Beginners When learning a new skill, it can feel overwhelming at first. Learning the rules and unusual terminology is often the first step in the process....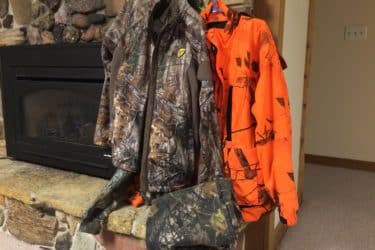 Overcoming Hunting Equipment Paralysis If you're new to the hunting world, it can be really confusing to gather your first hunting equipment. Store shelves are full of hundreds of different...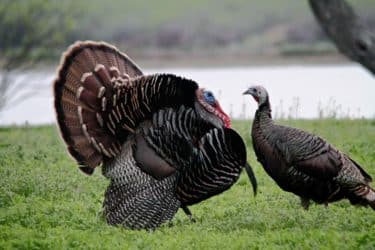 Top 3 Things You Need to Know About Wildlife It's really hard to do something well unless you know all the details, isn't it? I remember trying to put one...