Podcast: Play in new window | Download (Duration: 57:16 — 39.3MB) | Embed
Subscribe: Apple Podcasts | Google Podcasts | Spotify | RSS | More
Hunter Recruitment, through a New Lens!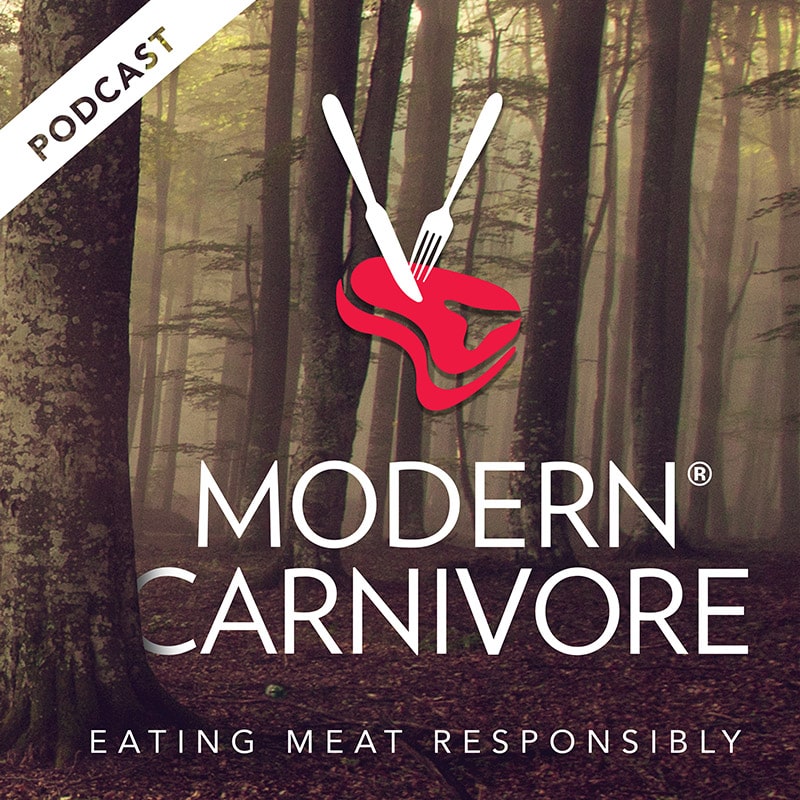 On this week's episode Mark has a conversation with Torey Vayer and Lincoln Larson.  These two are researchers with the North Carolina State University's College of Natural Resources.  In contrast with many of the guest on this podcast, Torey and Lincoln are not hunters.  However, I think this makes what they have to say even more important.  They recently released their research involving thousands of students across the country.  Their research, in a nutshell, involved two main questions: Do you hunt? If not, do you have an interest in hunting?  College campuses are traditionally a very diverse place.  Since this is the case, Torey and Lincoln were able to get a very unique and diverse sample for their research.  During their research they came across a lot of interesting data.  This research can provide vital insight into the future of hunter recruitment.  Are we putting hunter recruitment dollars in the wrong place?  You will have to listen in to this episode of the Modern Carnivore Podcast to discover what they found!
For More on Hunter Recruitment!
Hunter recruitment is crucial.  Now more than ever.  The number of hunters is slowly declining and we must act to reverse the trend.  Check out the link below to learn more about one recruitment effort titled "R3".
So many New Podcasts!
Also make sure to check out the newest episode of the Outdoor Feast Podcast where Todd sits down with Brent West to discuss public land hunting in Maine.  They have a great conversation you will not want to miss!