Podcast: Play in new window | Download (Duration: 1:14:17 — 51.0MB) | Embed
Subscribe: Apple Podcasts | Google Podcasts | Spotify | RSS | More
Death and the Spirituality of Hunting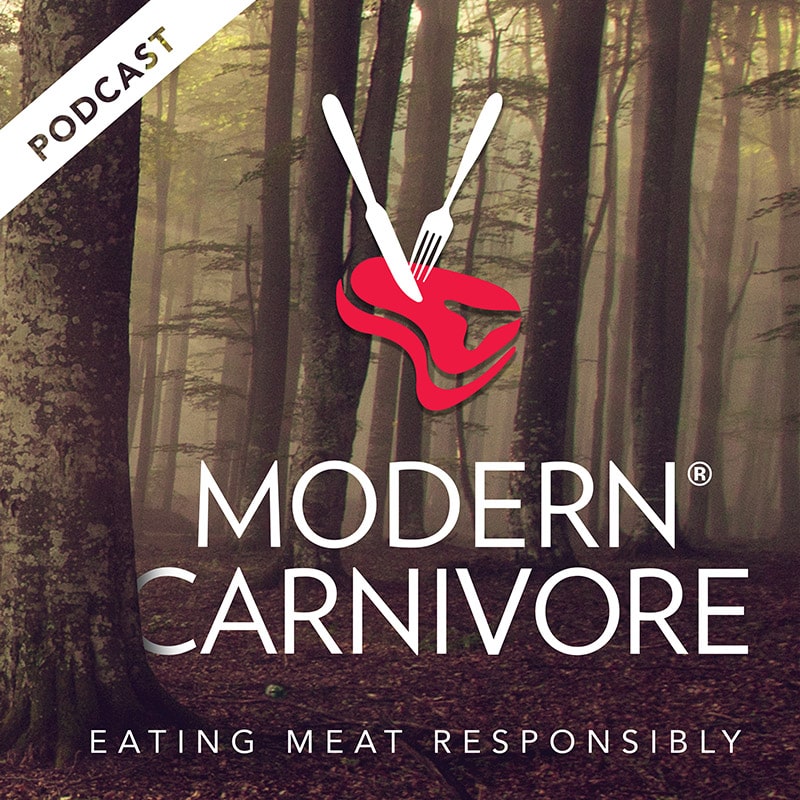 A successful hunt can bring many mixed emotions. It is exciting to succeed in your goal but can be equally as troubling because you have taken the life of a living being. To help sort through these emotions, Mark has a talk with Tony Jones, the Reverend Hunter.  Tony has a Ph.D. in theology from Princeton Theology Seminary and is an accomplished author. He has many books and is frequently found in the "Outdoors" section of the Minneapolis Star Tribune.  You can also listen to Tony on his own podcast titled, The Reverend Hunter.  Mark and Tony discuss hunting ethics and the spirituality of hunting.  Join us for this in-depth discussion.
You can also listen to Mark on the Reverend Hunter Podcast, "Mark Norquist: It's better to sit in a boat and think about God than to sit in a church thinking about fishing".
For more reading on hunting ethics, check out these titles. *
Beyond Fair Chase by Jim Posewitz
Mindful Carnivore by Tovar Cerulli
Blood Ties: Nature, Culture, and the Hunt by Ted Kerasote
A Sand County Almanac by Aldo Leopold
Newest Outdoor Feast Podcast
If you haven't yet, check out the newest episode of the Outdoor Feast Podcast.  Todd has a talk with a couple native New Yorkers about hunting and fishing around New York City and Long Island.
To learn more about about hunting, head over to Hunting Camp LIVE.
* Please Note: Modern Carnivore is part of the Amazon affiliate program and may earn a commission on sales made from clicking on links.