Podcast (outdoor-feast): Play in new window | Download (39.8MB) | Embed
Subscribe: Apple Podcasts | Google Podcasts | Spotify | RSS | More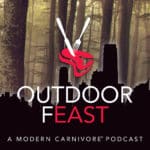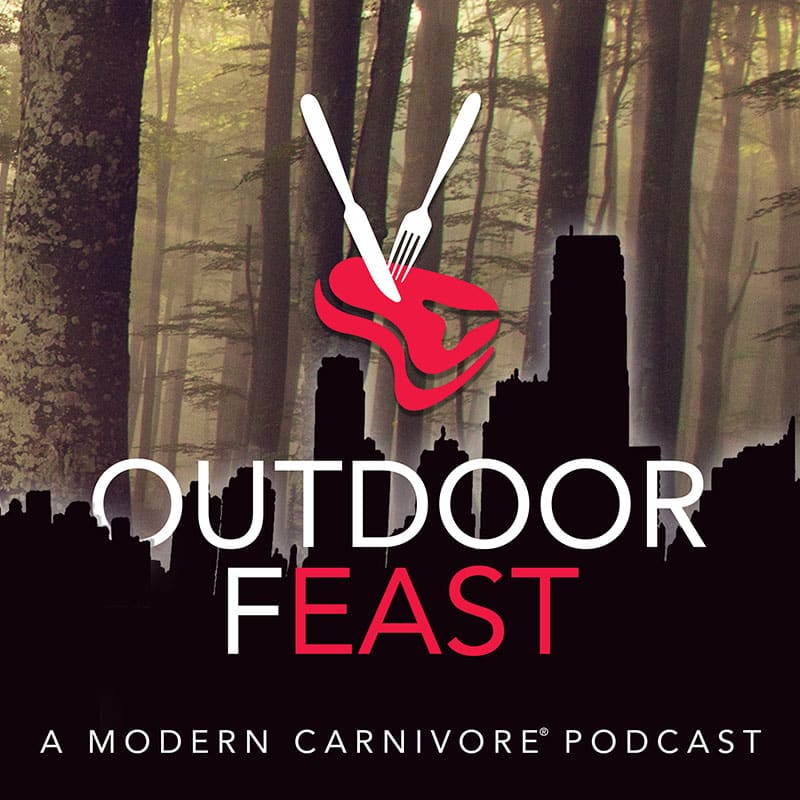 This week, we're sharing a fun conversation that was recorded on February 29, 2020 at the World Fishing Expo in Suffern, New York. Located within 40 miles of downtown Manhattan, this popular outdoor expo draws tens of thousands of visitors annually. Our conversation happened just one week before last year's COVID-19 restrictions. Matt Corcoran, Gary Maerz and Tom Hammond join Todd this week.  They share their insights and stories about what it's like hunting and fishing on Long Island.
How would you get started hunting on Long Island? For those outside the Northeast, it might not appear that Long Island has some of the best hunting/angling opportunities. First of, Matt talks about his incredible personal journey working on a lobster boat for his father-in-law in Mount Sinai, New York. Then Gary, founder of Germanik Angler, shares his story as someone who grew up fishing and later developed an interest in hunting. While sharing his stories, Gary talks about his re-activation journey as an adult angler.  In addition, he explains why he loves the term #FashionablyLateHunter. Finally, Tom talks about his transition from growing up in New York's Adirondack Mountains and then moving to Queens several years ago.
We're talking about outdoor opportunities around New York City this week on the Outdoor Feast Podcast. Gary Maerz, Matt Corcoran and Tom Hammond share their stories. Thanks for listening!
Click To Tweet
Have you checked out Modern Carnivore's most recent podcast? If not, click below to listen to it.
https://modcarn.com/women-in-the-outdoors-modern-carnivore-podcast-ep022/