Podcast: Play in new window | Download (Duration: 1:02:22 — 42.8MB) | Embed
Subscribe: Apple Podcasts | Google Podcasts | Spotify | RSS | More
Women in the Outdoors with Ali Juten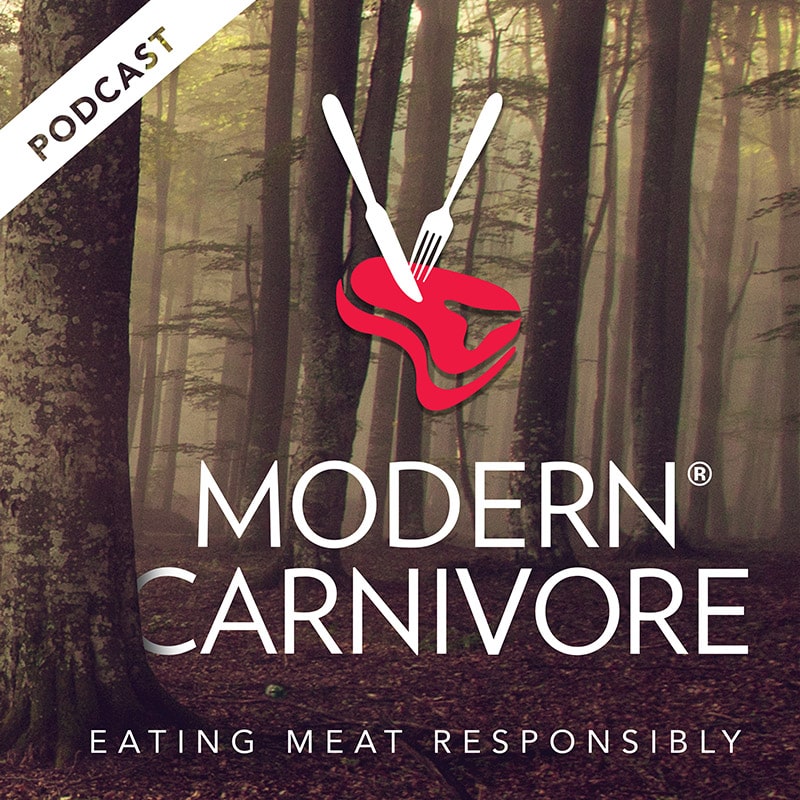 Ali Juten is an avid outdoor enthusiast who enjoys hunting and fishing in the north woods of Minnesota.  Ali works to bring people, especially women, into the outdoor space via hunting and fishing.   On this episode, Mark sits down with Ali and his friend, Todd Waldron, from the Outdoor Feast Podcast to discuss important topics such as, empowering others to get into the outdoors and how to create fun outdoor experiences for children. They also share a couple of laughs over their own hunting and fishing stories.
You can follow more of Ali's adventures by going to her instagram "Ali_UpNorth" or by tuning into her podcast/blog, Empower Outdoors.
During the introduction, Mark and Todd talk about Todd's new role as the Northeast Forest Conservation Director for the Ruffed Grouse Society/American Woodcock Society.  For more information on this conservation organization, listen in to the Modern Carnivore Podcast (Ep:015) where Mark talks with the CEO Ben Jones or the Outdoor Feast Podcast (Ep:016) where Todd talks with Michael Nieduski the Southeast Director of Regional Development.
A Conversation with Katie Burns and Ashley Peters: OFP (EP:015)
To learn more about about hunting ruffed grouse, head over to Hunting Camp LIVE for an entire class on upland birds.  Not only will you learn to hunt upland birds but you will also learn about identifying species, the gear you will need, and even some cooking lessons.