Podcast (outdoor-feast): Play in new window | Download (50.2MB) | Embed
Subscribe: Apple Podcasts | Google Podcasts | Spotify | RSS | More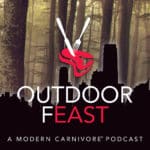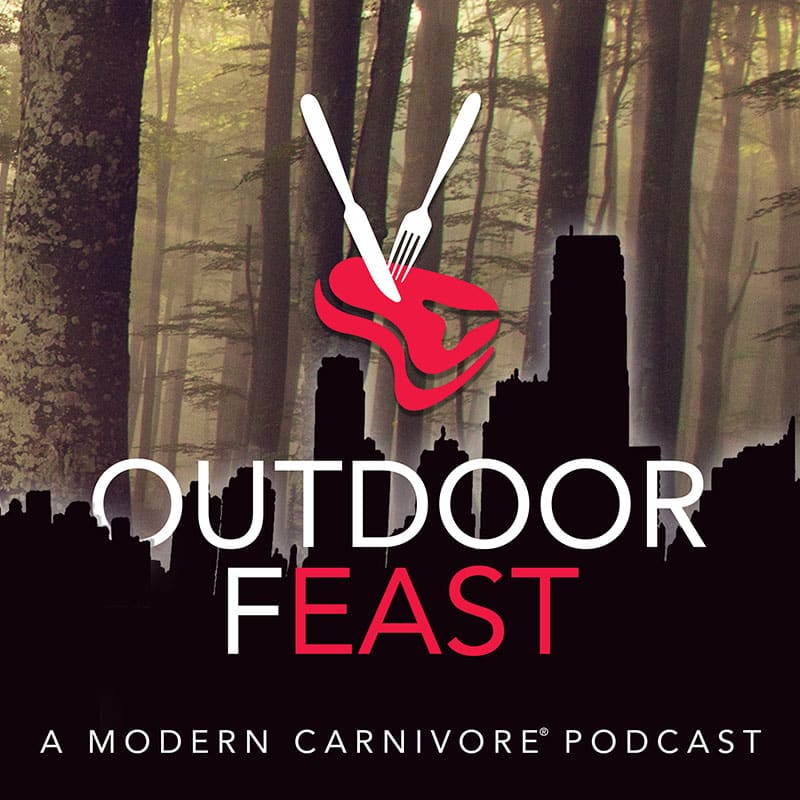 Katie Burns and Ashley Peters join Todd this week to talk about wild food and how to get people connected to the outdoors. Katie is an outdoor educator and bird conservationist from the Twin Cities area who focuses on outreach programs that expand participation, community and awareness. Ashley also lives in Minneapolis and recently joined the Ruffed Grouse Society/American Woodcock Society as their Marketing & Communications Director.
Katie shares her incredible story about how traveling abroad to places like Tuscany, Greece and Australia led to an appreciation and mindfulness around great food and the importance of how it is sourced.  She talks about how cooking and sharing wild food with Ashley and their friends has influenced her curiosity around hunting, angling and foraging. We talk about putting out "welcome mats" to new hunters and anglers, how to keep things fun, and Katie's thoughts and experiences with community-building in the outdoor space.
Ashley talks about how her early career experience with the Conservation Corps shaped her outdoor leadership journey, the importance of taking a few steps back when introducing people to hunting and angling, why its important to thank your legislators and representatives when they deliver conservation wins, and more.
The Outdoor Feast has @burns361 and @GrouseLady on the podcast this week. We're talking about wild food, connecting people to the outdoors, community-building and more
Click To Tweet
Are you interested in upland hunting, but not sure how to get started? Check out Modern Carnivore's Hunting Camp Live platform!
Make sure you also check out the newest episode of the Modern Carnivore Podcast where Mark talks with Ben Jones who is the President and CEO of the Ruffed Grouse Society/American Woodcock Society.
Wild food.