Podcast: Play in new window | Download (Duration: 39:22 — 27.0MB) | Embed
Subscribe: Apple Podcasts | Google Podcasts | Spotify | RSS | More
Ben Jones – President / CEO of the Ruffed Grouse Society and American Woodcock Society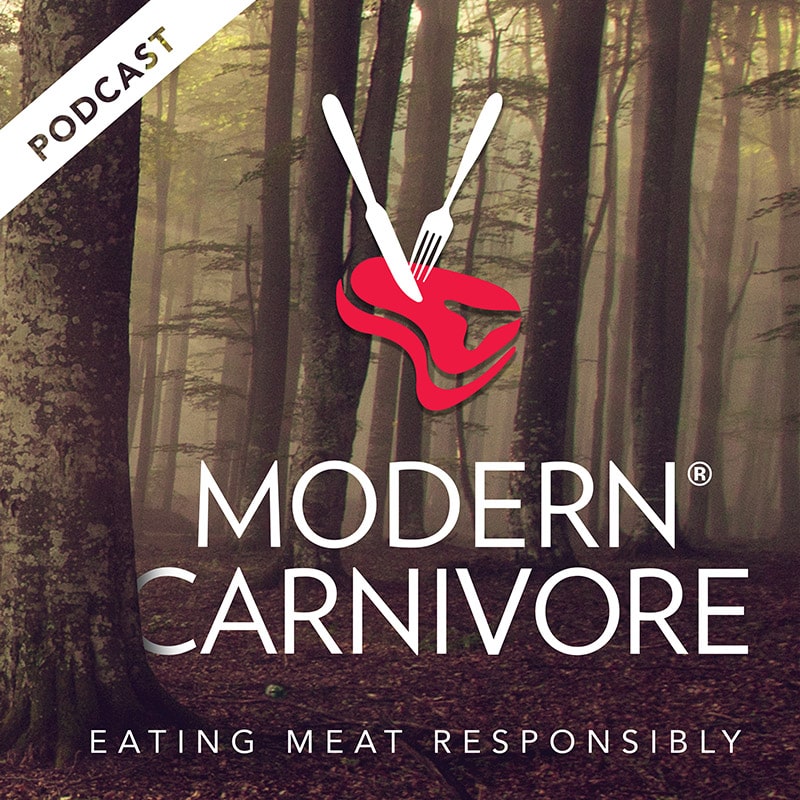 Just days before the pandemic required our country to close down I was able to sit down with Ben Jones who is the President and CEO of two hunting conservation organizations: The Ruffed Grouse Society and the American Woodcock Society. We were at Pheasant Fest which is the annual meeting of the organization Pheasants Forever, and great conservation partner of both Ben's organizations and Modern Carnivore.
We talk about forest health and how proper management can help replicate natural disturbances that have been eliminated as the human population continues to expand across our continent.
Ben Jones from Ruffed Grouse Society is on the Modern Carnivore Podcast
Click To Tweet
Make sure you check out the Outdoor Feast Podcast by Modern Carnivore, and hosted by Todd Waldron. Todd had a recent conversation with Justin Bubenik who talks about the challenges of being a gay man in the hunting world, and conversely also being a hunter in the LGBTQ community.
You'll also want to check out HuntingCamp.LIVE (by Modern Carnivore). Our newly re-launched learning portal and active community of experienced and new hunters is where you'll find all the things you need to get started on your hunting journey.
Watch Flush In The Wild
Erik Packard is a US Army veteran who found solace in the Boundary Waters Canoe Area Wilderness in northern Minnesota as he worked through his PTSD after his deployment in Iraq. We follow him on his first hunt in this place that is so special to him. This journey into the Wilderness with friends Mark and Dave to chase Ruffed Grouse is one of his highlights in this wild place.