Podcast: Play in new window | Download (Duration: 1:25:38 — 58.8MB) | Embed
Subscribe: Apple Podcasts | Google Podcasts | Spotify | RSS | More
Firearm Basics with John McAdams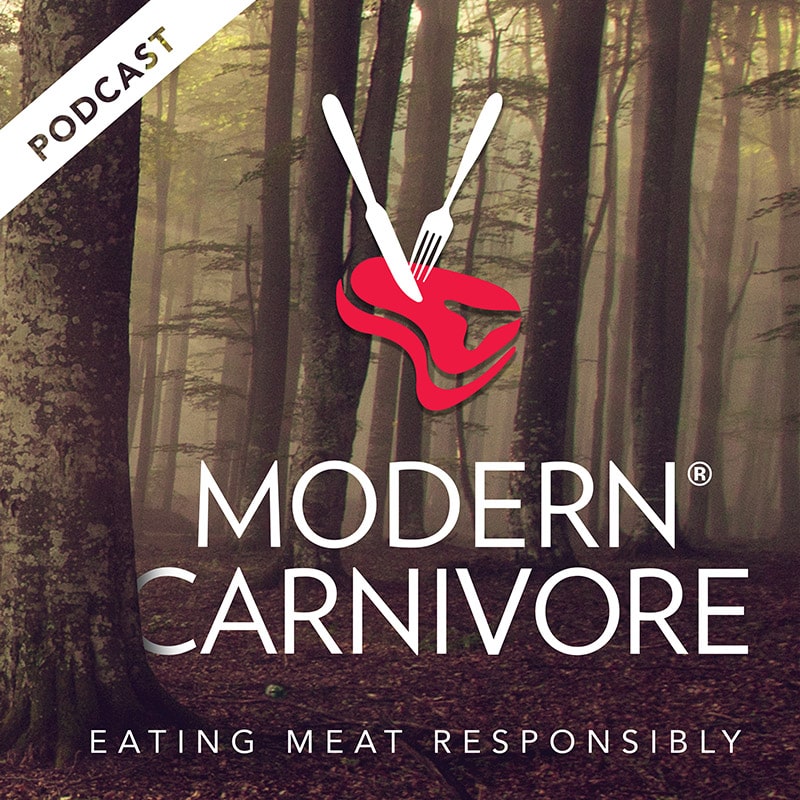 On this week's episode of the Modern Carnivore Podcast, Mark talks with John McAdams about firearm basics.  John McAdams is the founder of the Big Game Hunting Blog.  He created this blog as a source of information for the average hunter and to help prepare hunters for their big game hunting adventures.  He is a graduate of the United States Military Academy at West Point and an Army Veteran of 10 years.  Through his experiences in the military and growing up as a hunter, he has gained an extensive knowledge of firearms.  In this episode, he shares this knowledge with Mark and the listeners of the Modern Carnivore Podcast.
Mark had the opportunity of being a guest on John's podcast, the Big Game Hunter Podcast.  On this episode, they discuss the best ways to care for and cook wild game.  You can listen to that episode here.
For more hunting basics, check out these other posts from Modern Carnivore:
If you are someone who loves the outdoors but is not quite sure how to get into hunting/fishing you can check out the resources Modern Carnivore has on this website as well as our learning portal at Hunting Camp LIVE.