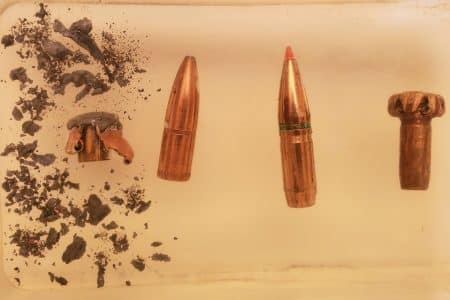 This post was written by Andrew Clare with the North American Non-lead Partnership.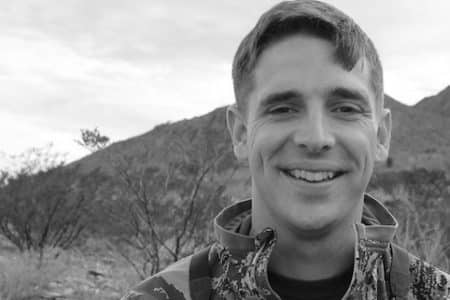 Podcast: Play in new window | Download (Duration: 1:25:38 — 58.8MB) | EmbedSubscribe: Apple Podcasts | Google Podcasts | Spotify | RSS | MoreFirearm Basics with John McAdams On this...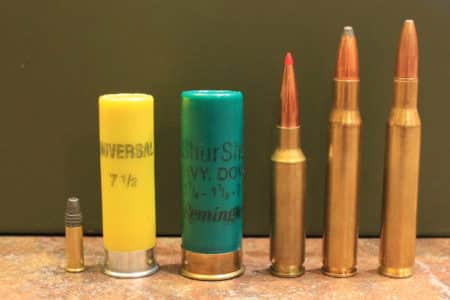 Hunting Firearms – The Basics I think that most new hunters, particularly those who did not grow up around hunting firearms, would probably agree that selecting the right gun to...