Podcast (outdoor-feast): Play in new window | Download (52.1MB) | Embed
Subscribe: Apple Podcasts | Google Podcasts | Spotify | RSS | More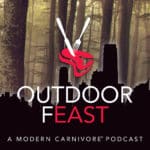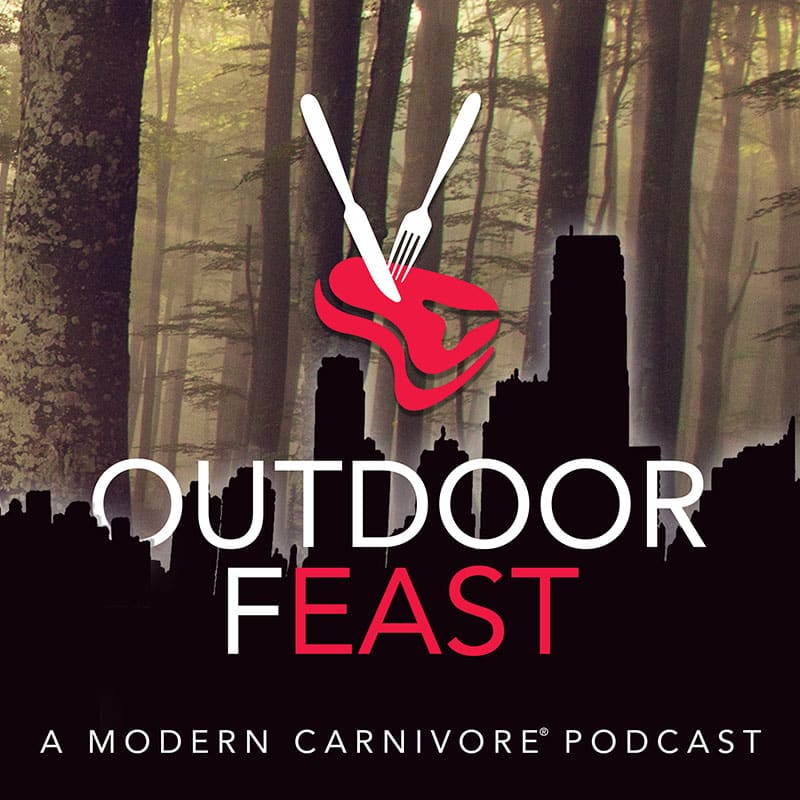 Conservationist and bird dog expert Michael Neiduski joins Todd this week to talk about ruffed grouse, American woodcock, bird dogs and healthy forests. Mike is the Southeast Regional Development Director for the Ruffed Grouse Society/American Woodcock Society and is currently based in North Carolina. He's sharing some great stories about the unique grouse and woodcock hunting opportunities in the southern Appalachians, bird hunting in the upper Midwest, and his volunteer work with North American Versatile Hunting Dog Association (NAVHDA)
Mike talks about his outdoor background as a deer hunter growing up in New England, his early experiences with bird dogs and how he eventually became involved with NAVHDA. We're also talking about the important conservation work that Ruffed Grouse Society/American Woodcock Society is doing to promote healthy forests and habitat throughout the Southeast and beyond. We share some tips for people who have an interest in bird dogs, but don't really know how to get started. Mike also explains why grouse hunting in the southern Appalachians should be on your radar.
The Outdoor Feast has @Mike_L_Neiduski of @RGS_AWS on the podcast this week. We're talking about the intersection of healthy forests, bird dogs and upland hunting.
Click To Tweet
Are you interested in upland hunting, but not sure how to get started? Check out Modern Carnivore's Hunting Camp Live platform!