Cooking Pheasants
The ring-necked pheasant is probably the most iconic of upland bird species throughout the world. It's not only a wonderful bird to hunt, but it's a wonderful bird to work with in the kitchen.
We're in the height of pheasant hunting season right now and people are asking what they should do with their birds once they've got them home.
Well here are six of our best recipes from both Jamie Carlson and Chef Lukas Leaf.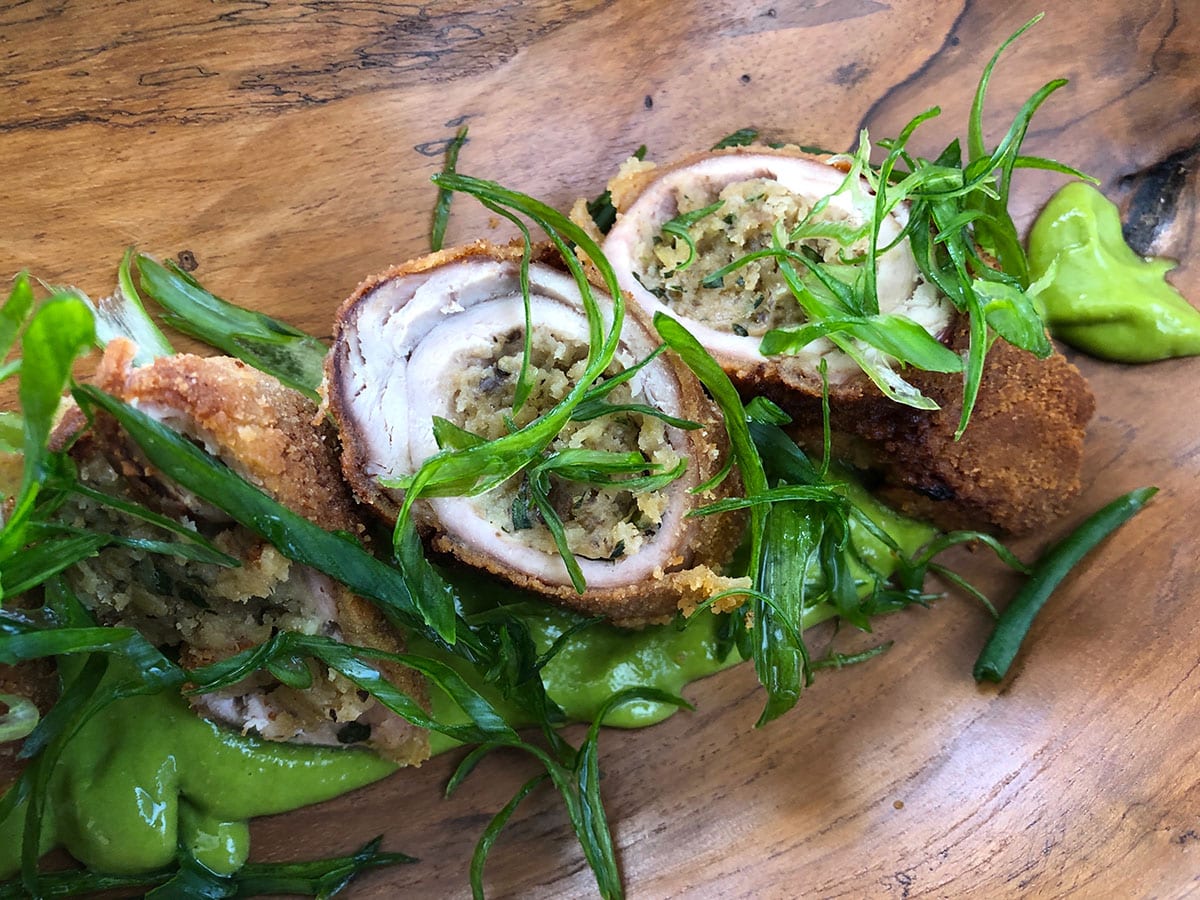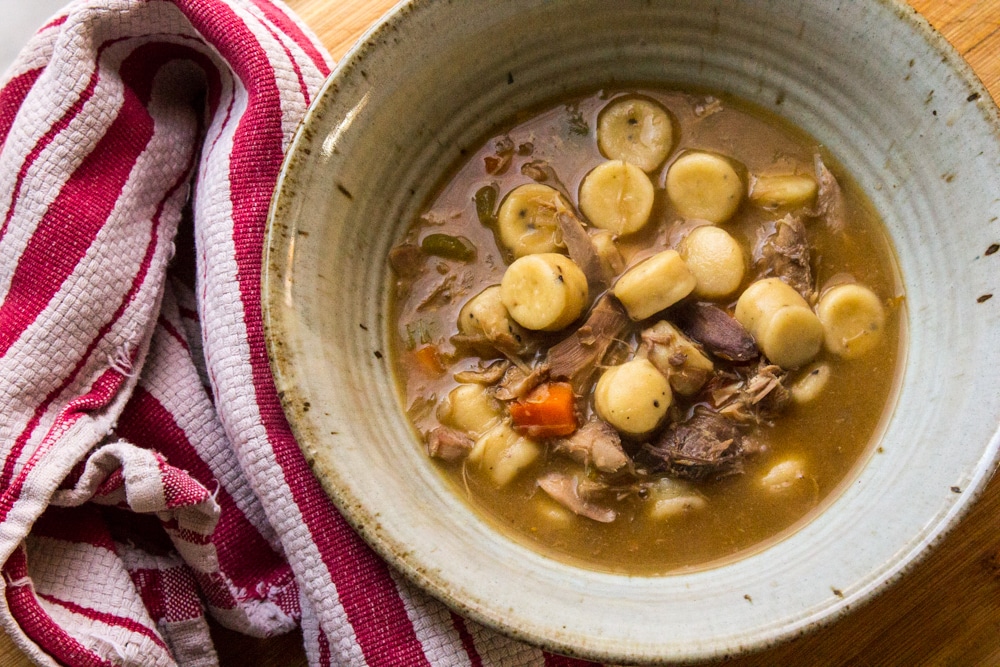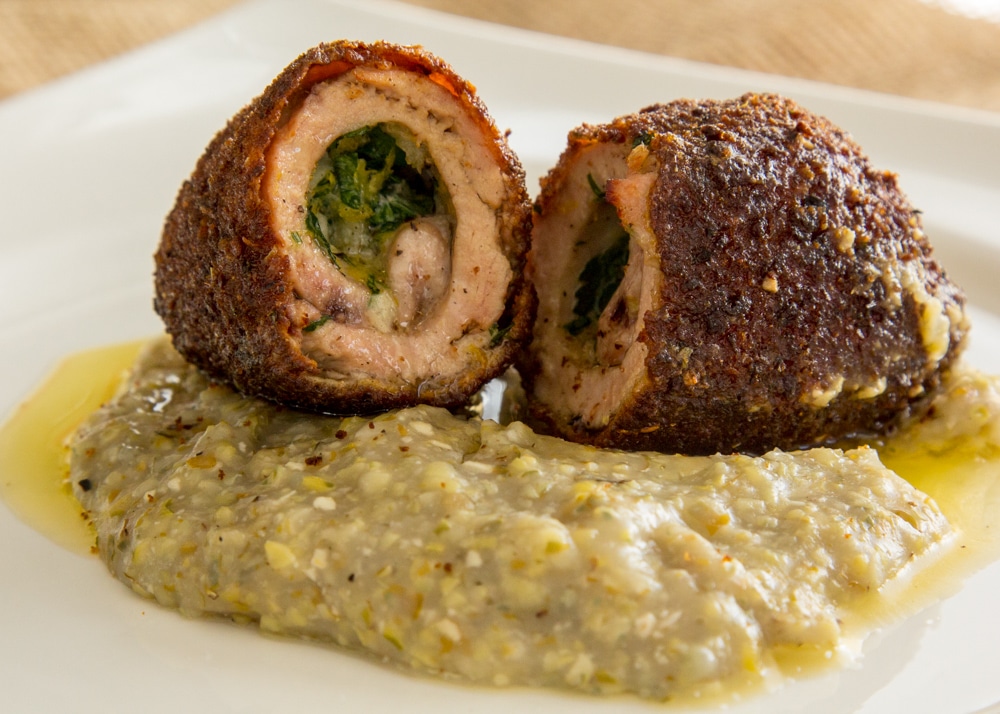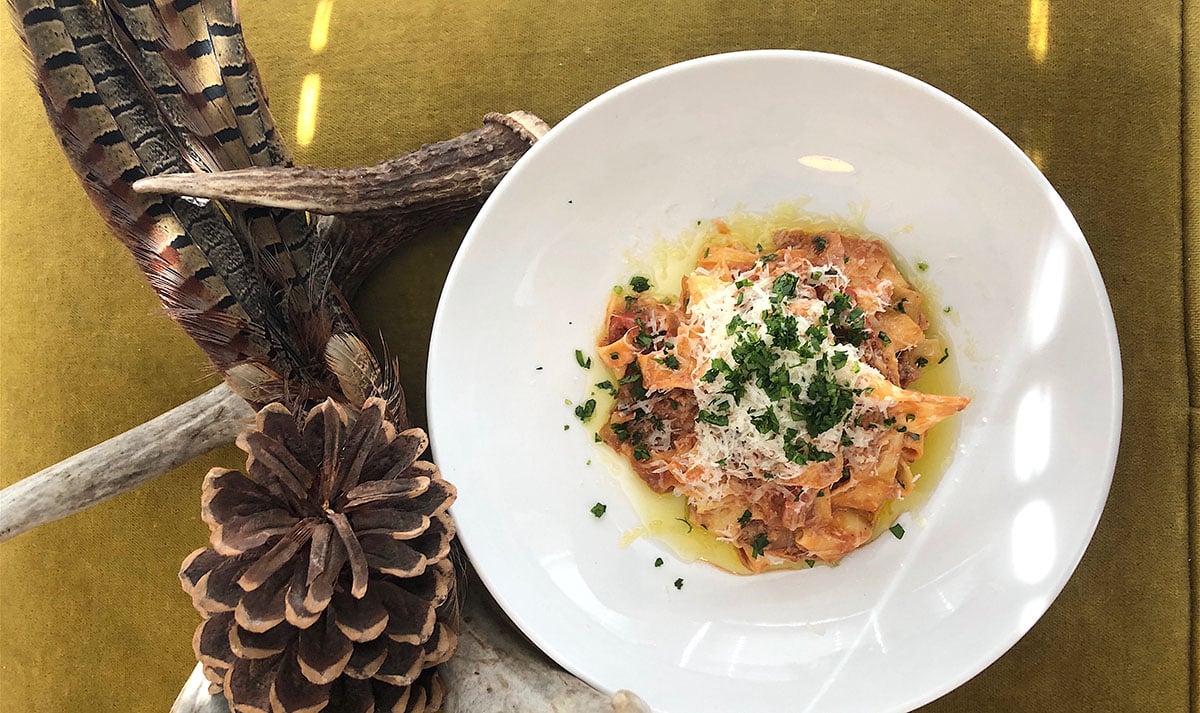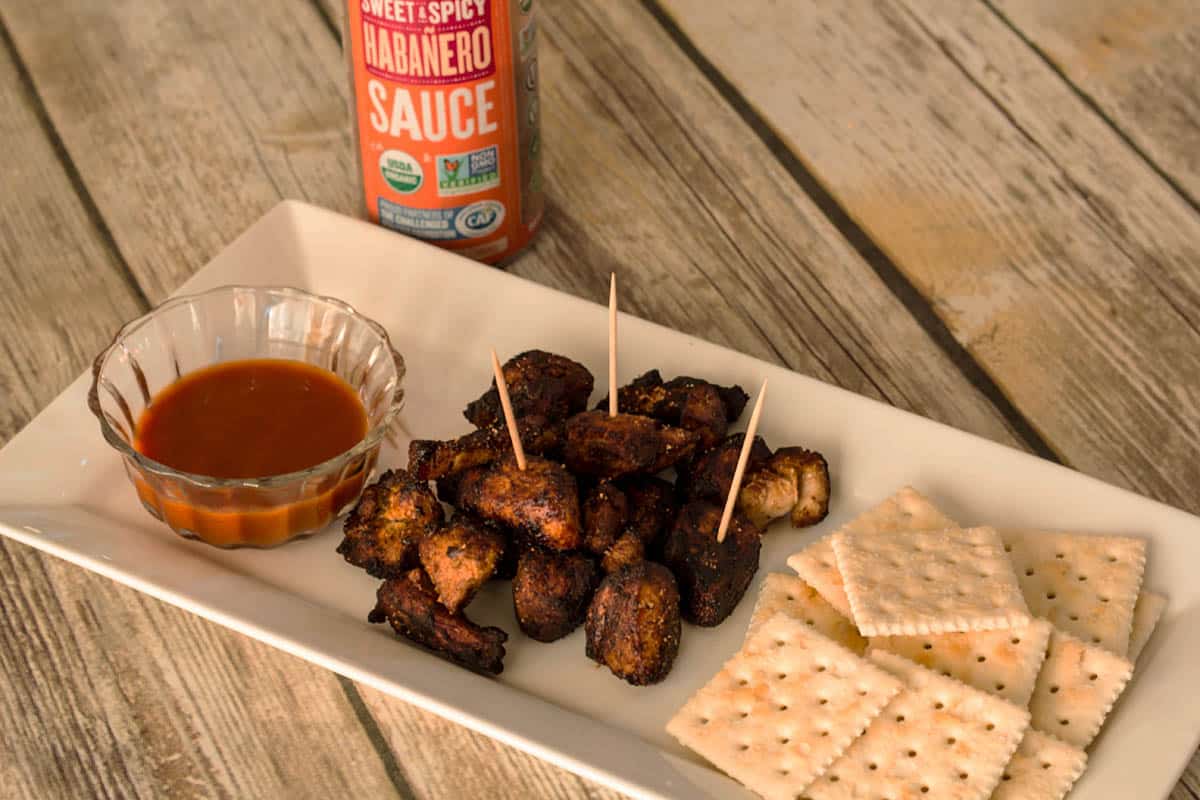 View other recipes for wild game and foraged ingredients.
Learn to hunt through our online learning portal!