Podcast: Play in new window | Download (Duration: 53:45 — 36.9MB) | Embed
Subscribe: Apple Podcasts | Google Podcasts | Spotify | RSS | More
New Hunters at Grouse Camp 2020 – Part 2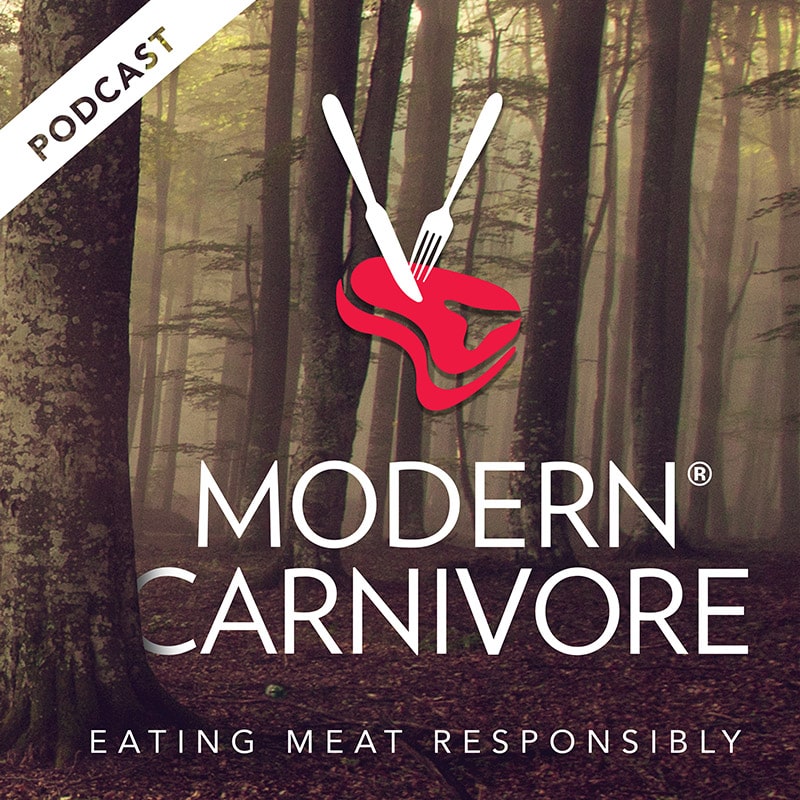 I recently attended Grouse Camp 2020 in Eagle River, Wisconsin and got to talk with several new hunters. This is the second year that the Ruffed Grouse Society has held this event, and even though the heavens opened with a deluge of rain on Saturday evening a wonderful time was had by all. In this second set of conversations I talked with Alex and Delos Kohnhorst who went out hunting with Luke who was their mentor for the day. I also caught up with Mike and Dave Schwabe who are brothers that have hunted together for 30 years and are passionate about mentoring new hunters. And finally I talked with Jake Lindemann who is a new grouse hunter, and the founder of Chief Upland. I think you'll really enjoy these conversations!
Subscribe to this podcast on the right side of the page to stay up-to-date and make sure you listen to Part 1 of this episode if you haven't done so already.
Make sure you check out the Outdoor Feast Podcast by Modern Carnivore, and hosted by Todd Waldron. Todd had a recent conversation with Ashley Peters who is the new communications director for the Ruffed Grouse Society and Katie Burns who is an outdoors educator.
You'll also want to check out HuntingCamp.LIVE (by Modern Carnivore). Our newly re-launched learning portal and active community of experienced and new hunters is where you'll find all the things you need to get started on your hunting journey.
Stories from Grouse Camp 2020 on the Modern Carnivore Podcast
Click To Tweet