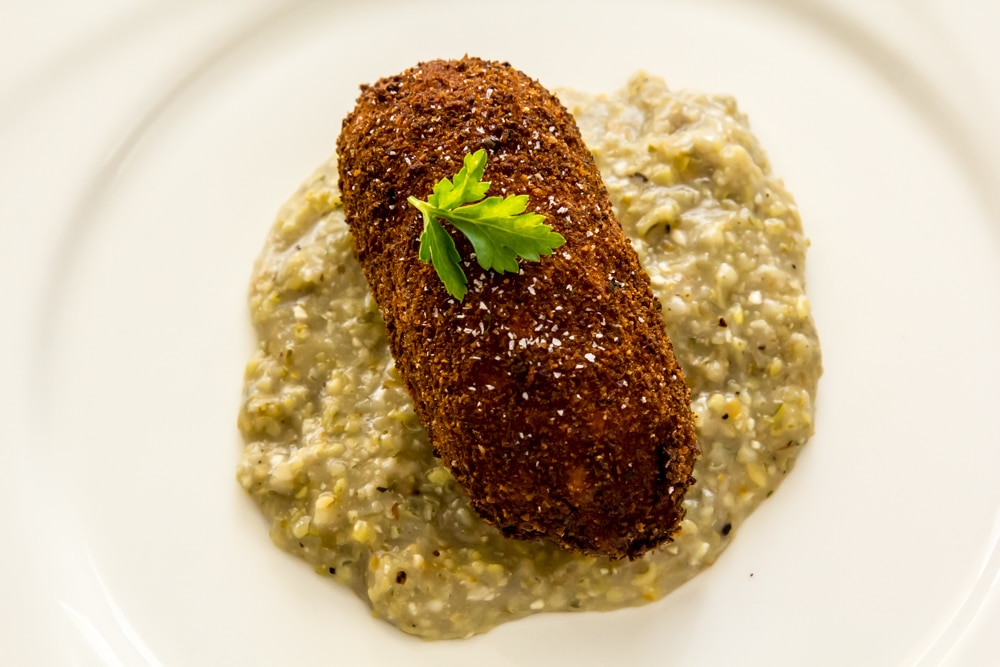 A Pheasant Expert?
I am not much of a pheasant hunter. I used to be. Many years ago I had a small half Brittany, half English Springer named Cassidy who could run all day. He did pretty well back in the day when it came to pheasants.
It's been along time since I had a dog. Today most of the pheasants that I shoot are by pure luck. Last year I was out squirrel hunting and had one walk by me on the edge of a swamp.
Its not that I don't enjoy pheasant hunting its just they are too difficult to hunt without a dog. I love cooking and eating pheasants and will gladly take one whenever possible. They're one of the easiest wild game animals to cook and are wonderful for introducing people to eating wild game. The primary concern when cooking them is that the meat can dry out quickly if you don't mind what you are doing. The other issue with them is that the leg and thigh portions are not at all like a chicken. They can be tough if you don't cook them correctly.
The Governor's Opener
A few days ago I was fortunate enough get out pheasant hunting as part of the Governors Pheasant opener her in Minnesota. This year the opener took place in Austin, MN. Modcarn founder Mark Norquist and I headed out with a couple of hunter hosts and a 13-year-old member of the local High School trap team for an entertaining morning in the field.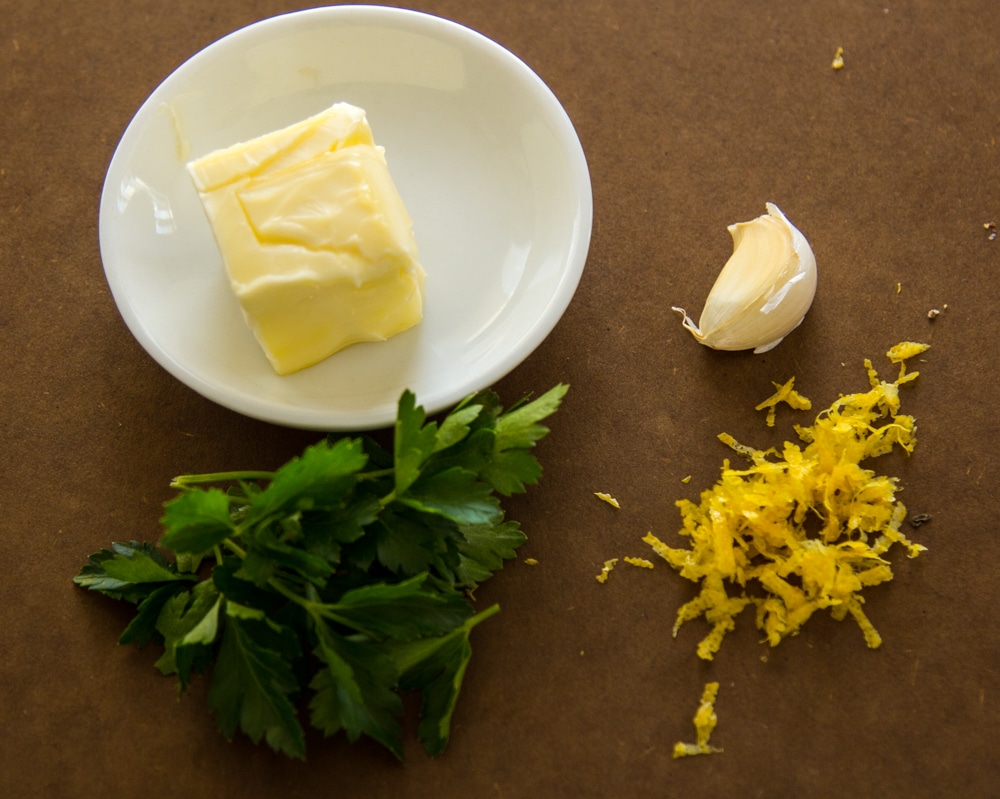 It was cold and the wind was brisk as we set out into 160 acres of tall grass and cattails. With all the recent rain we had gotten the ground was wet and, in many places, we were walking through several inches of standing water. Just after heading into the field it started snowing and it was looking like we were going to have a hard day of hunting.
Due to the schedule of the day we were limited to two hours of hunting in the morning. We flushed a couple of birds that were a little out of range before I had my best chance of the day.
My Best Chance
I had walked into a grove of trees that was full of highbush cranberries. I may have been thinking a bit too much about a pan seared pheasant with a highbush cranberry pan sauce. About 10 feet in front of me I saw a rooster run into some tall grass. I shouted for the dogs to get in there and the darn thing flushed right in front of me. It all happened in slow motion. I remember thinking, "this is awesome I'm going to shoot a pheasant!". I waited a second to let it get up in the air further away from me to get a clean shot. That was a mistake. I missed this relatively easy shot and was on the receiving end of an appropriate amount of grief by the other hunters.
The pheasant got up into the wind it was gone in a flash and I watched it land about 150 yards away. The good news is we got another chance at that bird. Preston, the young kid from the trap team was able to bag his first rooster.
I couldn't pick any of the Highbush Cranberries while I was out. So I have been thinking of something else to do with the pheasant. I have been thinking about trying a wild version of chicken Kiev with either a pheasant or a grouse.
Chicken Kiev is interesting to me because I don't think I have ever had it served to me at a restaurant. I know I've eaten the ones you get in the freezer section of your local grocery store. There were also the ones at the chow hall at the Navy base in Sasebo, Japan. However, I don't think I've ever seen it on a restaurant's menu.
I hope you enjoy it, and let me know how it turns out!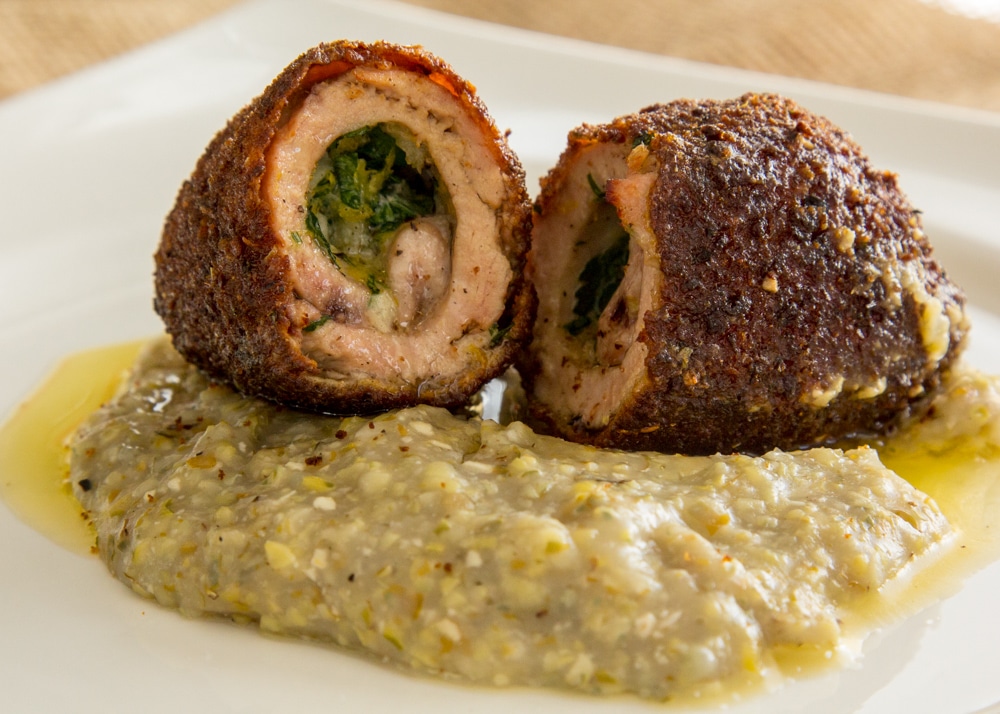 Pheasant Kiev 
2 pheasant breasts
4 tablespoons softened unsalted butter
2 tsp lemon zest
2 gloves garlic, minced
1/4 cup parsley, chopped
1 cup breadcrumbs (I like seasoned breadcrumbs but you don't need them)
2 eggs, beaten
1/2 cup flour
oil for frying
In a dish combine the butter, zest, garlic, and parsley and set aside. Rip off two sheets of plastic wrap and place the pheasant breasts between the sheets flat on the counter. Using a meat mallet, pound the breasts until they are 1/2 inch thick. Place half the butter mixture on each breast and roll into a log. Wrap each breast in plastic wrap and place in the freezer for 30 minutes.
After 30 minutes remove the plastic wrap and dredge each breast in flour. Dip each roll in the egg mixture and then in the bread crumbs. Heat enough oil to fry the pheasant to 350  degrees. Fry the Kiev's for 5-6 minutes. You don't want to overcook these as the butter will explode out of the breasts.