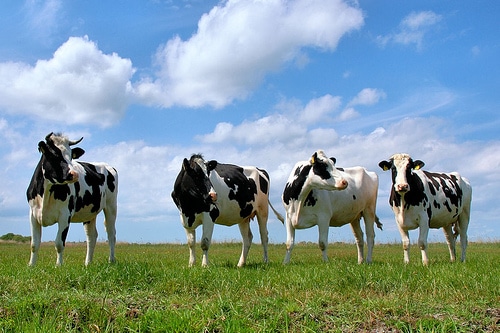 Today's industrialized food system is efficient and provides inexpensive meat. But there are issues with it...and there are better options.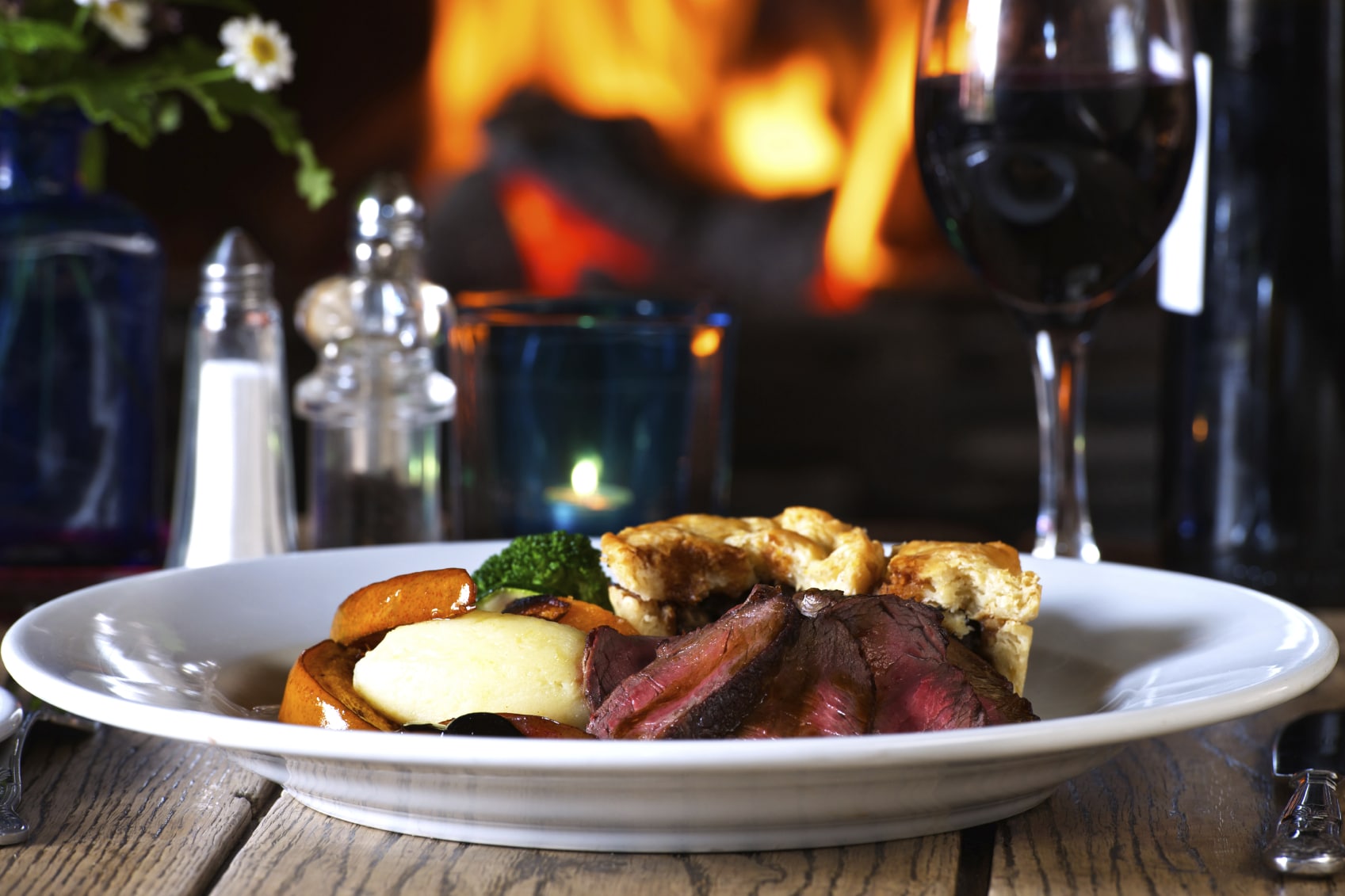 Do you know where that steak on your plate came from? Are you interested in being more connected to your food, and it's sources? Learn what the Modern Carnivore movement...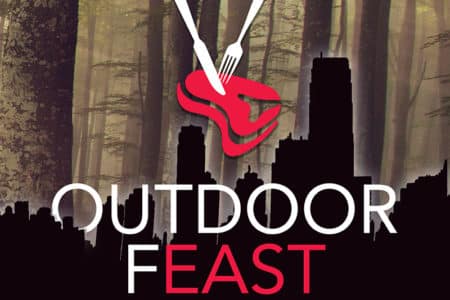 Podcast (outdoor-feast): Play in new window | Download (Duration: 1:01 — 726.0KB) | EmbedSubscribe: Apple Podcasts | Google Podcasts | Spotify | RSS | MoreWelcome to the OUTDOOR FEAST Podcast!...