Podcast (outdoor-feast): Play in new window | Download (33.9MB) | Embed
Subscribe: Apple Podcasts | Google Podcasts | Spotify | RSS | More
A Conversation with Peter Stein of Peeko Oysters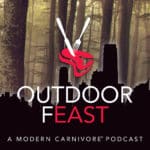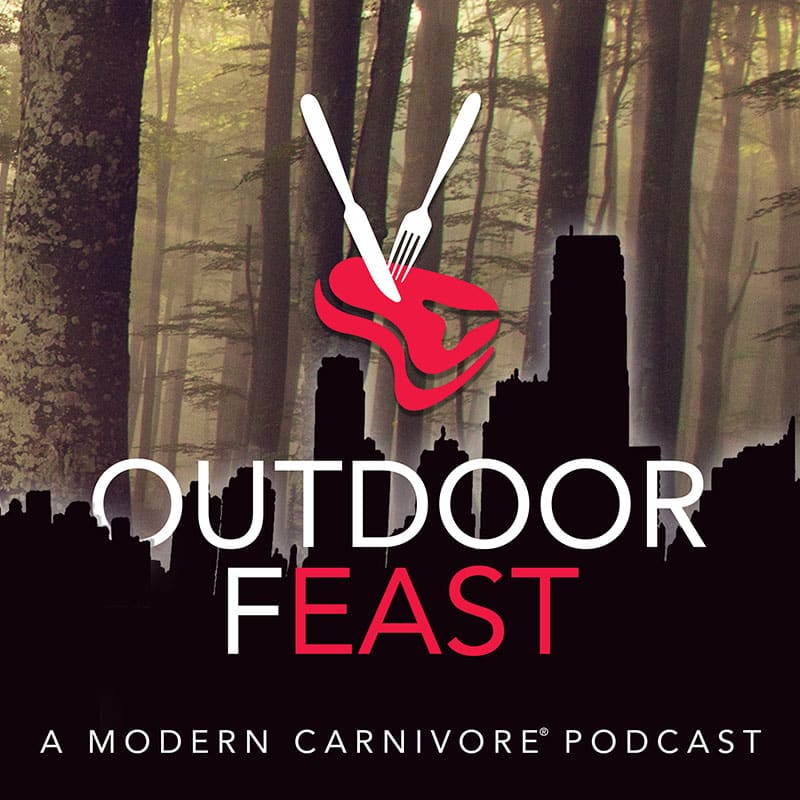 Peter Stein of Peeko Oysters joins Todd this week to share his incredible story about sustainable oyster farming on Long Island's North Fork. A Native New Yorker and avid angler, Peter traded in his corporate career in 2016 to start up Peeko Oysters on Little Peconic Bay, just 80 miles east of New York City.
Peter is sharing his passion and knowledge for sustainable oyster farming and how it benefits marine ecology, water quality and nutrient sequestration. We're also talking about some of his favorite recipes that are simple and easy to enjoy in the comfort of your home. Whether you enjoy them raw on the half shell or grilled, Peeko Oysters is harvesting and delivering fresh, delicious, briny oysters to some of the finest restaurants in New York City and to your door. He also shares stories about working with celebrity New York chef Tom Colicchio who was one of the co-founders of Gramercy Tavern in Manhattan and founder of Craft.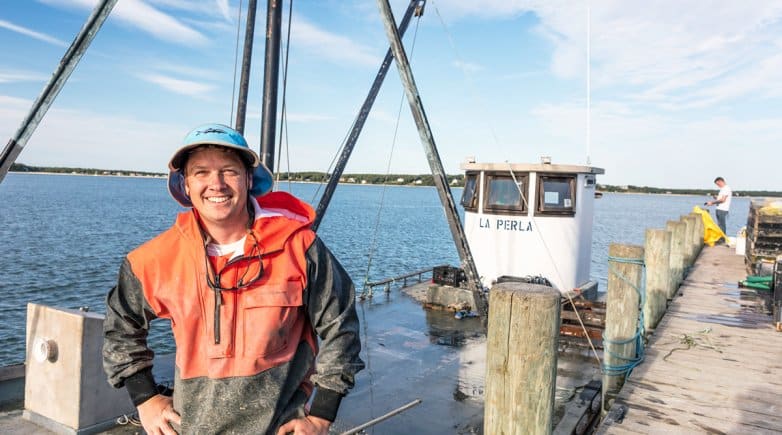 The Outdoor Feast has Peter Stein of Peeko Oysters on the podcast this week. We're talking about sustainable oyster farming on Long Island's North Fork, sharing some great oyster recipes and more. Thanks for listening Click To Tweet
Interested in learning more about the history of oysters and their significant ties to New York and Long Island? Check out author Mark Kurlansky's classic oyster book The Big Oyster – History on the Half Shell  and M.F.K Fisher's incredible work Consider the Oyster
Are you interested in upland hunting, but not sure how to get started? Check out Modern Carnivore's Hunting Camp Live platform!
You also might be interested in Hardwater Hunters – Modern Carnivore's new series about dark house spearing on the ice. Check out the newest episode where Mark is joined by three friends and they head into the Superior National Forest to a remote lake where they are after northern pike.
* Modern Carnivore is part of the Amazon Associates Program. By clicking on links to Amazon that are in this website Modern Carnivore may receive referral compensation. This does not impact the cost to the purchaser.