Podcast: Play in new window | Download (Duration: 41:50 — 28.7MB) | Embed
Subscribe: Apple Podcasts | Google Podcasts | Spotify | RSS | More
Hardwater Hunters head to the Superior National Forest
Editor's Note: This post is part of the Hardwater Hunters series by Modern Carnivore focused on darkhouse spearfishing. Look for other posts in this series by clicking on this link.)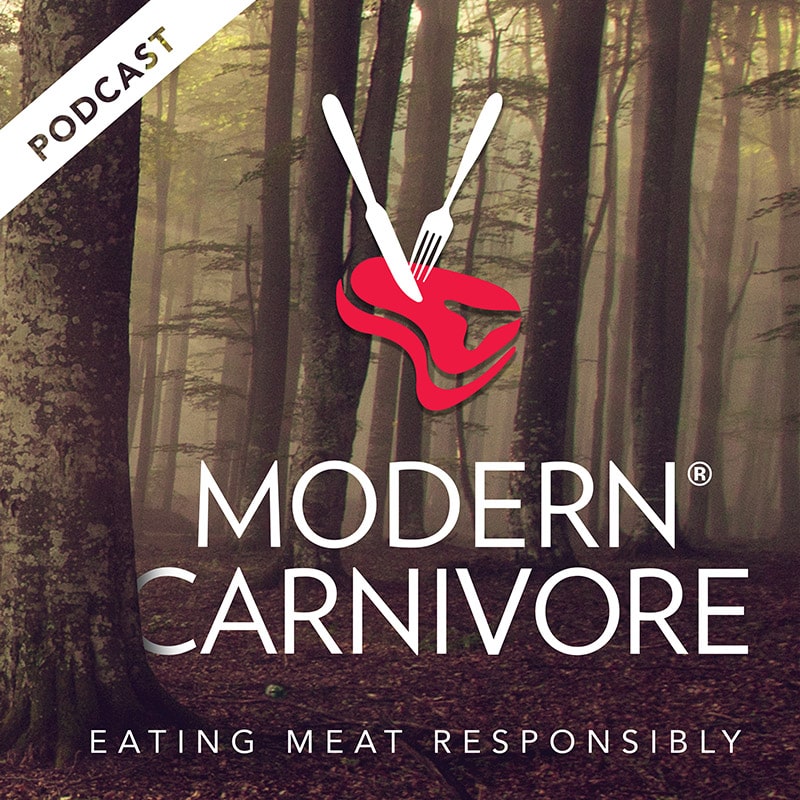 In this episode of the Modern Carnivore Podcast I go darkhouse spearfishing in the Superior National Forest with John Kaczorek, Don Murray and Devin O'brien. This "backcountry" spearfishing adventure is near the Boundary Waters Canoe Area Wilderness (BWCAW) and we're after northern pike. If you're not familiar with darkhouse spearing this is a great introductory discussion on this winter tradition in the northern regions of the country.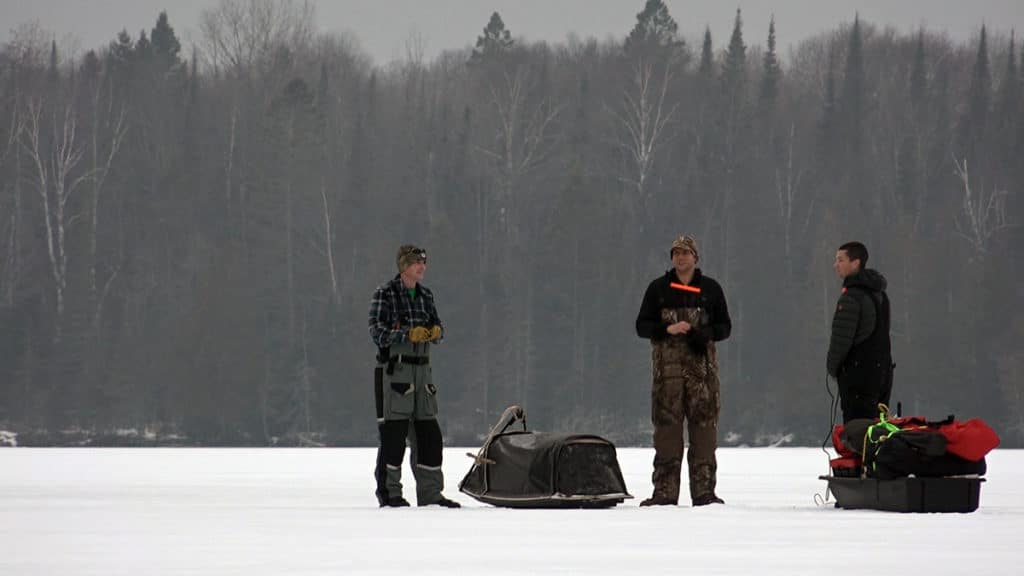 Make sure you check out the Outdoor Feast Podcast by Modern Carnivore, and hosted by Todd Waldron. Todd had a recent conversation with Peter Stein who is the founder of Peeko Oysters in New York.
You'll also want to check out HuntingCamp.LIVE (by Modern Carnivore). Our newly re-launched learning portal and active community of experienced and new hunters is where you'll find all the things you need to get started on your hunting journey.
Check out the Modern Carnivore Podcast and Hardwater Hunters in Superior National Forest
Click To Tweet