Podcast (outdoor-feast): Play in new window | Download (44.0MB) | Embed
Subscribe: Apple Podcasts | Google Podcasts | Spotify | RSS | More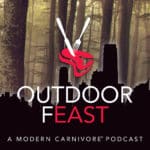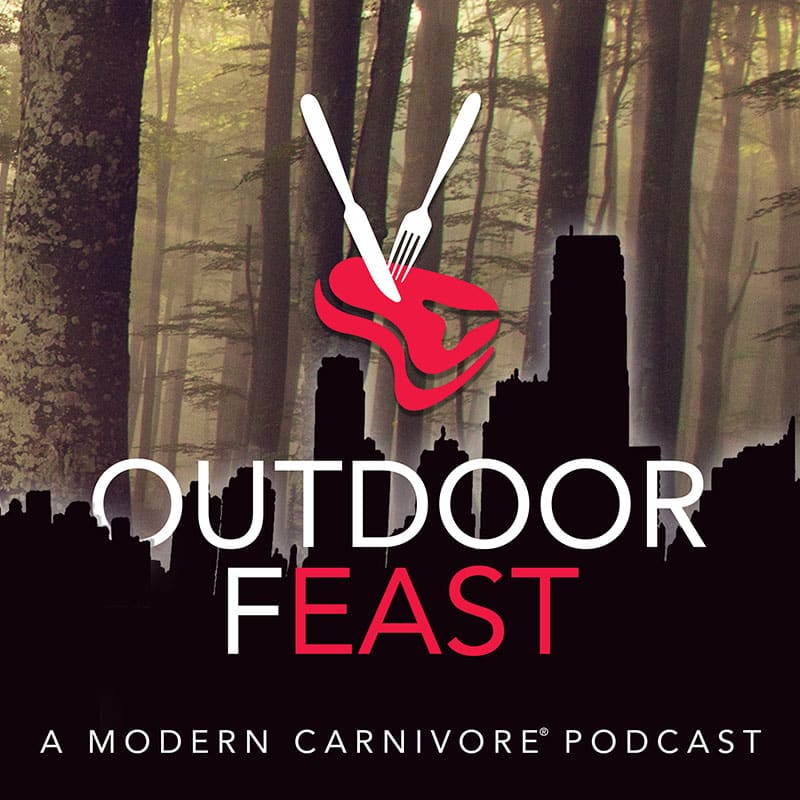 In Episode 6 of the Outdoor Feast Podcast by Modern Carnivore, Todd is talking with Nicole Qualtieri about how to maintain connections and community in these uncertain times.  Nicole is the Hunting & Fishing Editor at Gear Junkie and is based in Montana. We're talking about how she's handling social distancing and sharing stories about her eastern Montana deer camp for women. Nicole talks about her current outdoor writing at Gear Junkie (www.gearjunkie.com). She shares some stories about her social media background with MeatEater & Backcountry Hunters and Anglers. We're also talking about mentorship, storytelling, the importance of empathy and the current outlook for major conservation funding legislation. Thanks for listening!
You may also want to check out the recent Modern Carnivore Podcast with Mark Strand where they talk turkeys and turkey hunting.
The Outdoor Feast has Nicole Qualtieri of Gear Junkie this week. Listen to learn about Nicole's eastern Montana deer camp for women and more
Click To Tweet
Editor's Note: If you're curious about starting your own hunting journey shoot an email to info@modcarn.com.
This content is funded in part through a grant provided by the Minnesota DNR. Learn more about DNR efforts to recruit, retain and reactivate hunters on their website.