Podcast: Play in new window | Download (Duration: 1:16:27 — 52.5MB) | Embed
Subscribe: Apple Podcasts | Google Podcasts | Spotify | RSS | More
Turkey Hunting with Mark Strand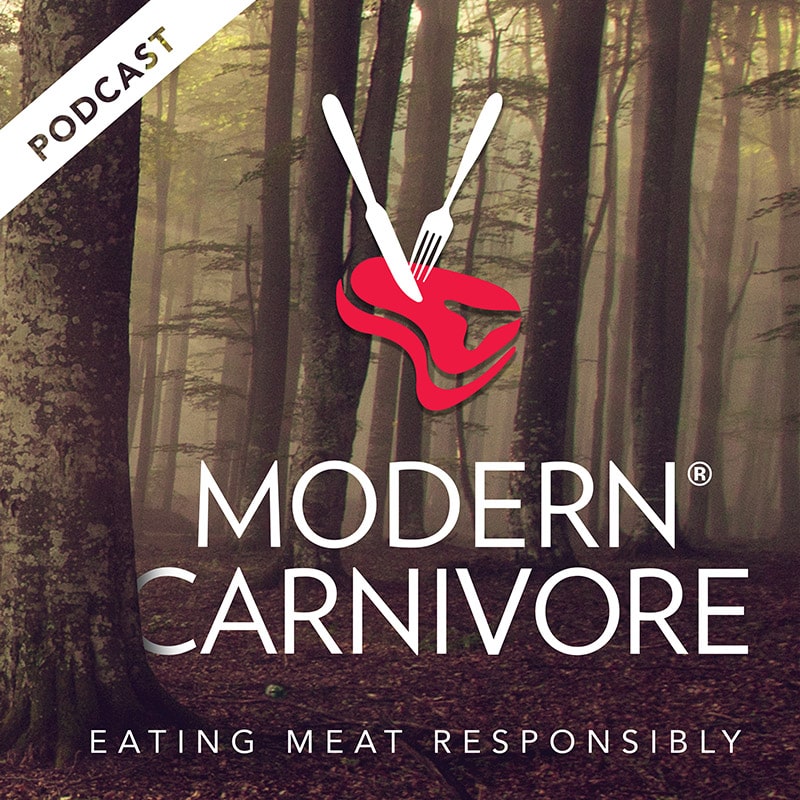 In today's podcast I sit down with Mark Strand. Mark has been an outdoor writer, photographer, and filmmaker since 1977. He has hunted wild turkeys for 41 years, traveling to hunt 17 states including Hawaii and several regions of Mexico. He has shot all 6 species and subspecies of wild turkeys. He often starts in late March in the South and works his way north, hunting turkeys through the end of May. A graduate of the University of Minnesota School of Journalism with a minor in Fisheries & Wildlife Science, he has written extensively for the National Wild Turkey Federation's (NWTF) Turkey Call, Turkey & Turkey Hunting, Realtree's Turkey Special, and many other publications. At one time or another, Strand has written for nearly every outdoor magazine, and authored or co-authored 14 books, including Paint the Next Sunrise: A Future for Hunting and Fishing, and the e-book Turkey Camp and other turkey hunting stories. Mark belongs to the "Ray Eye coaching tree," giving much credit to the Ozark's legend for influencing his hunting style. I hope you enjoy the conversation!
Mark Strand is talking turkeys on the Modern Carnivore Podcast
Click To Tweet
Mark shares insights on hunting turkeys that he has learned over decades of hunting the bird.
What's more important in turkey hunting…woodsmanship or calling?
What tactics should be considered when going to and from the blind and placing decoys?
How can a new hunter learn to call in turkeys?
If you're interested in learning more about turkey hunting make sure you check out Learn To Hunt Turkeys on HuntingCamp.LIVE (by Modern Carnivore). During the spring turkey hunting season of 2020 we're giving everyone FREE access to all the turkey hunting content.
This content is funded in part through a grant provided by the Minnesota DNR. Learn more about DNR efforts to recruit, retain and reactivate hunters on their website.