Each month, I will interview hunters who started as adults and find out why they do it. New hunters have been in steady decline, which means conservation dollars are sinking....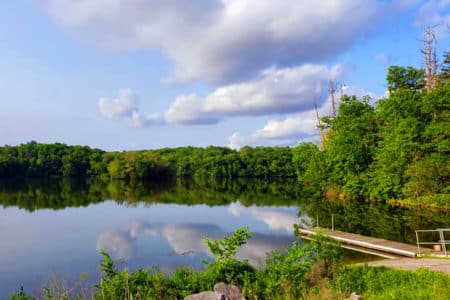 (Editor's Note: This is the first in a series of posts by Ashley Peters. Ashley is relatively new to the hunting and fishing world, and we've been working with her...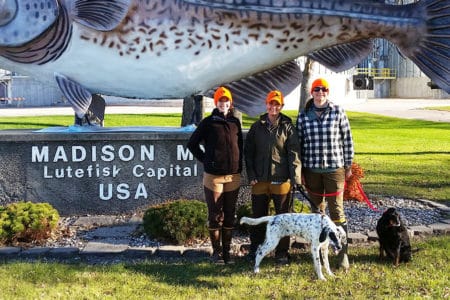 A Different Kind of "Trophy Shot" A couple years ago, I went hunting for the first time and as I walked through a beautiful prairie, I panicked at a sudden...