Podcast (outdoor-feast): Play in new window | Download () | Embed
Subscribe: Apple Podcasts | Google Podcasts | Spotify | RSS | More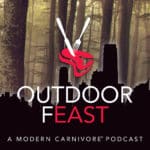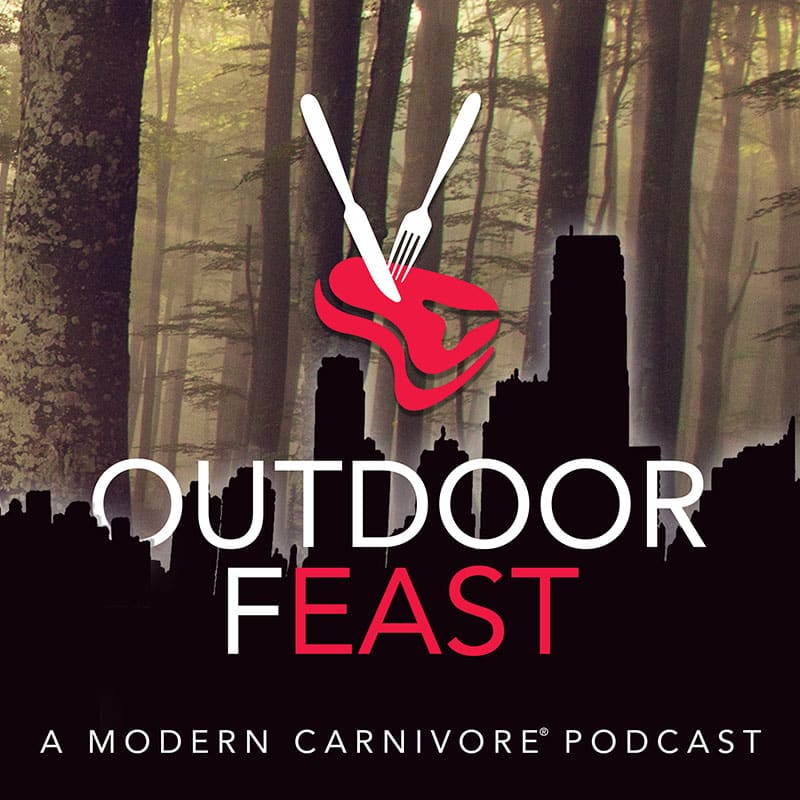 What's it like hunting grouse in places like Montana and New York? This week Todd is catching up with Orvis Sandanona bird hunting guide Bill Swiac to talk about eastern and western bird hunting. Bill lives in the New York Catskills and divides his time outdoors between the Northeast and Montana. Todd caught up with Bill back in December as he was driving across South Dakota.
Bill shares stories about how he was inspired to start hunting by a piece of art. He talks about his grandmother's influence around his outdoor experiences. He also talks about growing up on Long Island in a non-hunting family. We cover advice on hunting with and without dogs and talks about various considerations around ethical bird hunting shots.  Listen in as Bill calls in to discuss bird hunting.
We're talking about eastern and western bird hunting this week on the Outdoor Feast Podcast. Catskill-based hunting and fishing guide Bill Swiac joins us. Thanks for listening!
Click To Tweet
If you would like to learn more about bird hunting visit HuntingCamp.LIVE site and register for the Upland Bird Hunting course.  This course will teach you how to identify, hunt, and cook upland birds.
Have you checked out Episode 23 of the Modern Carnivore Podcast featuring the Reverend Hunter TonyJones? Give it a listen by clicking HERE
Death and the Spirituality of Hunting – Modern Carnivore Podcast (EP:023)