Podcast: Play in new window | Download (Duration: 1:00:03 — 41.2MB) | Embed
Subscribe: Apple Podcasts | Google Podcasts | Spotify | RSS | More
Hunting Access for Urban Dwellers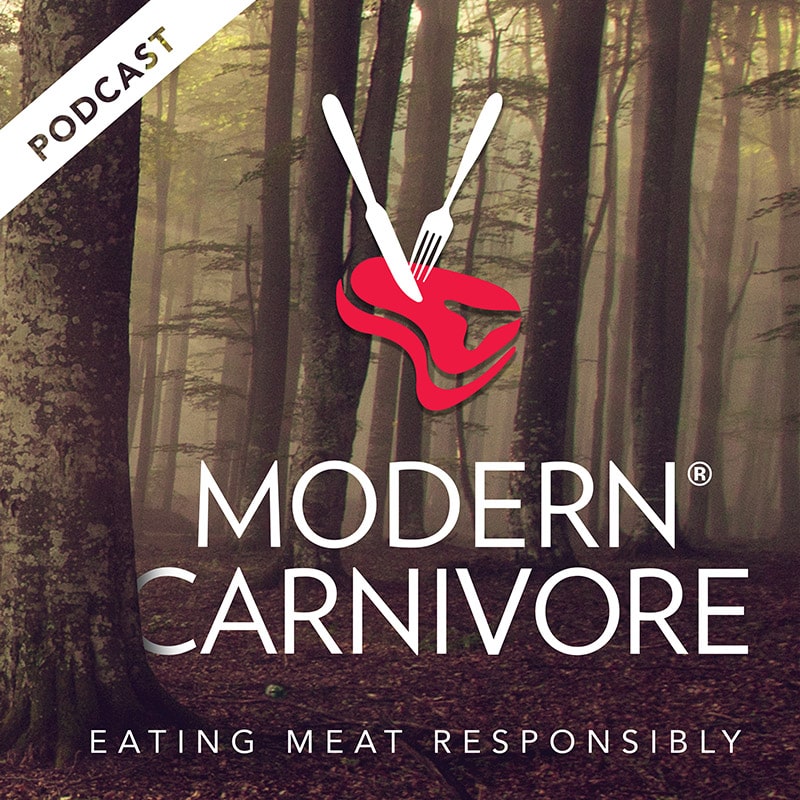 On this episode of the Modern Carnivore Podcast we discuss hunting accessibility.  Mark is visiting New York City where he talks with his friends Todd Waldron and David Gever.  Todd is the host of the Outdoor Feast Podcast and a longtime resident of New York.  David is an avid hunter that lives in the heart of Brooklyn.  He experiences first-hand the challenges of living in such an urban area.  Mark, Todd, and David are discussing some of the challenges of being a hunter in an urban area, such as New York City.  These challenges include transportation, land access, and gun ownership laws and can make getting out to hunt and fish a hassle.
This conversation is being recorded in the Metropolitan Rod and Gun Club in Brooklyn.  The hunters and fisherman of the Brooklyn area founded this club in 1934.  They were looking for a place to meet so they could discuss their adventures and teach new generations of hunters and fisherman.  In addition, they were meeting to discuss their own hunting accessibility problems which are probably similar to the ones we are still having today.
If you would like more conversations about hunting and fishing in New York City, check out this other content!
Also, check out the latest episode of the Outdoor Feast Podcast.  Todd talks bird hunting from the east to the west with Bill Swiac.
A Conversation on Bird Hunting with Bill Swiac – OFP (EP:022)