Podcast (outdoor-feast): Play in new window | Download (29.7MB) | Embed
Subscribe: Apple Podcasts | Google Podcasts | Spotify | RSS | More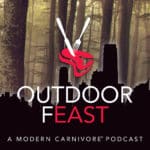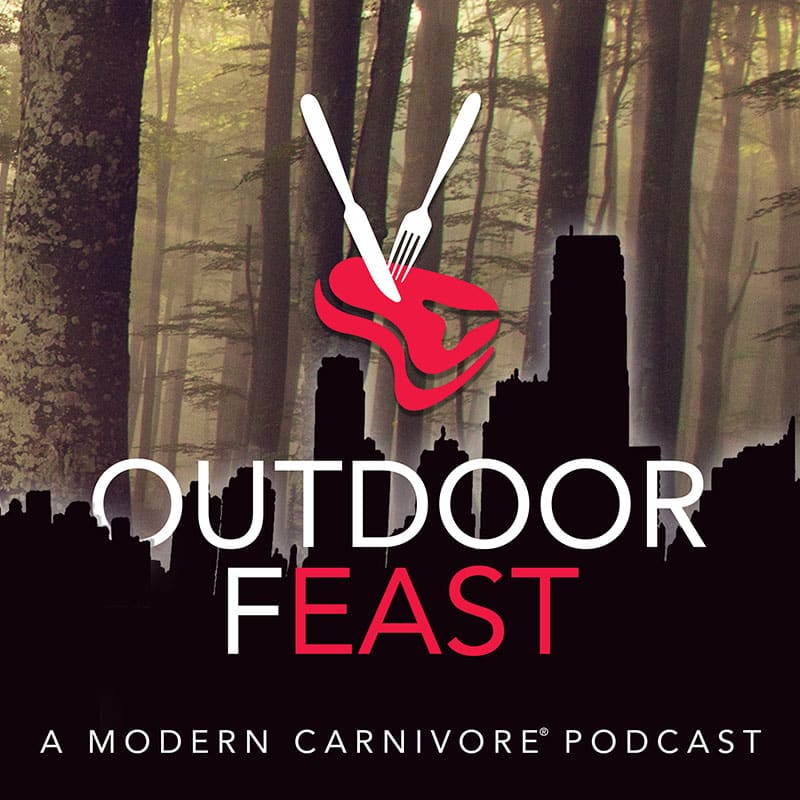 Brown Folks Fishing ambassador David Chang joins us this week on the Outdoor Feast Podcast. This conversation was recorded on February 27, 2020. David lives in New York City and grew up in the Northeast. He talks about his fly fishing journey & provides some advice for how new fly anglers can get started. We talk about Brown Folks Fishing's important mission, the barriers that people of color face in the outdoors and the importance of diversity in conservation.
Brown Folks Fishing is an incredible community that expands access in the outdoors for Black, Indigenous and People of Color (BIPOC). It was founded by outdoor visionary Tracy Nguyen Chung and launched on Instagram in 2018. Read about Tracy's story and why she founded Brown Folks Fishing HERE
The Outdoor Feast has David Chang of Brown Folks Fishing on the podcast this week. David talks about fly fishing, the barriers people of color face in the outdoors and more - thanks for listening!
Click To Tweet
Check out David's blog "Exploring Taiwan on the Fly" by clicking HERE