Podcast: Play in new window | Download (Duration: 1:17:45 — 53.4MB) | Embed
Subscribe: Apple Podcasts | Google Podcasts | Spotify | RSS | More
Diversity In Hunting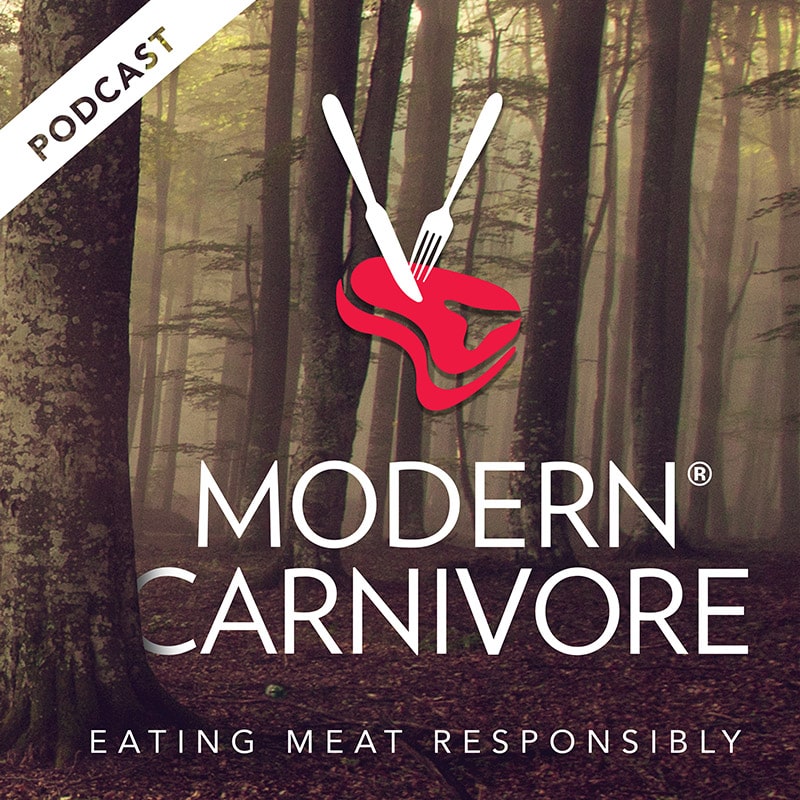 Diversity in hunting and the inclusion of all people is a serious issue that hasn't often received enough serious attention. We in the outdoor world who hunt and fish are not immune to this. For too long the community and the industries that feed off it have been too insulated, playing only to those who were traditionally active participants. It's now time to reach out to the broader world and welcome people into the water and woods to take part in hunting, fishing and foraging.
It's unfortunate that there are still hurdles to this and that it takes situations like the killing of George Floyd for people to wake up to the challenges that exist for people of color, or any other identifying characteristic that attracts judgement by others. Modern Carnivore has made a commitment to highlight these issues, to talk about them, and to continue to look for ways to eliminate barriers to entry in the outdoors.
In this episode Mark's guests are Jenny Ly who is the founder of Chasing Food Club and Alex Kim who is the former diversity coordinator for Backcountry Hunters & Anglers. They're both new hunters and share their thoughts and perspectives on starting to hunt not only as an adult, but as a Vietnamese Canadian and a Korean American.
At Modern Carnivore our mission has been, and always will be:
…To awaken the hunter within. We introduce people to hunting, fishing and foraging through conversations about real food. We respect each person's background and welcome them into a community that values conservation, access to public lands, fair chase of fish and game and the enjoyment of real wild food.
I hope you find this podcast helpful as we look to have more conversations on the issue of inclusion in the outdoors. Make sure you also check out Episode 9 of the Outdoor Feast Podcast by Modern Carnivore. Todd Waldron talks with David Change from the organization Brown Folks Fishing on the issue of diversity in the outdoors. In addition, you should check out the quick story of The Elba Gas Station by Hansi Johnson.
Diversity in hunting is the discussion on the Modern Carnivore Podcast
Click To Tweet
Watch Jenny Ly tell her story of learning to hunt at the 2019 Backcountry Hunters & Anglers Rendezvous in Boise Idaho.