Podcast: Play in new window | Download (Duration: 59:25 — 40.8MB) | Embed
Subscribe: Apple Podcasts | Google Podcasts | Spotify | RSS | More
Davin Brandt – Founder/Director of Minnesota Steelheader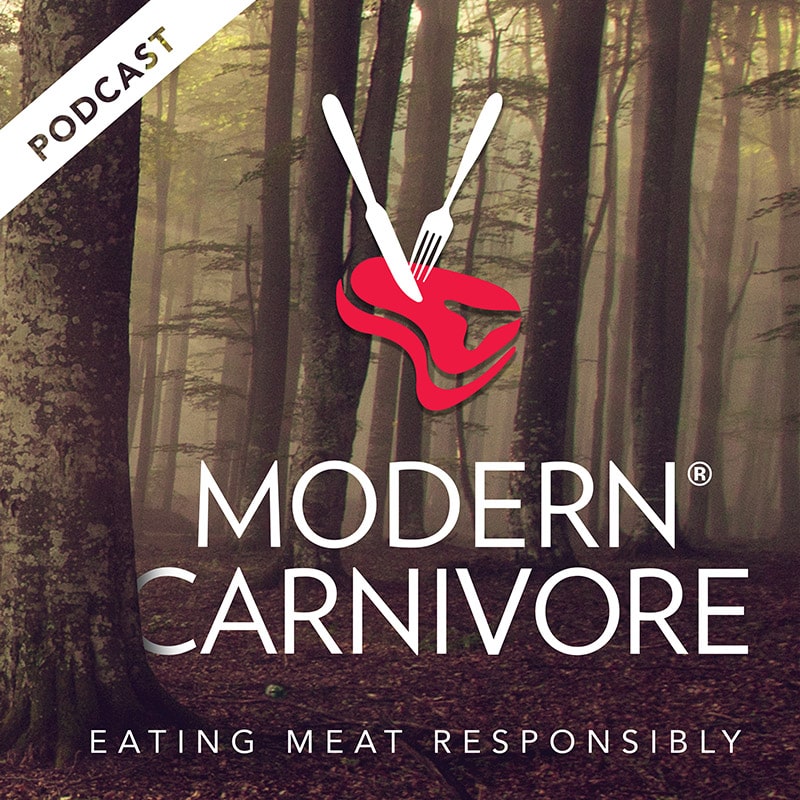 In today's podcast I sit down with Davin Brandt who is the founder and director of Minnesota Steelheader. This non-profit organization's mission is to "engage volunteers who share a common interest of conserving the Lake Superior steelhead, trout, and salmon fisheries on Minnesota's North Shore tributaries while informing, inspiring, and educating on the water, on-line, and in our communities."
I met Davin while serving on the MN DNR R3 Council over the past year and I can't say enough positive things about this guy. He truly cares for the resources on the North Shore of Minnesota and is passionate about introducing people to steelhead fishing. I hope you enjoy the conversation! You can also watch this podcast on Youtube and see Davin's and my shining faces, if you'd like. Scroll below, or just click here to go to the Modern Carnivore Youtube Channel.
Davin Brandt, Founder/Director of MN Steelheader is on the Modern Carnivore Podcast
Click To Tweet
Davin shares
Background of MN Steelheader (https://www.minnesotasteelheader.com/)
Origins of Great Lakes Steelhead, and current issues
How to get started fishing for steelhead yourself

Make sure you check out the Outdoor Feast Podcast by Modern Carnivore, and hosted by Todd Waldron. Todd had a recent conversation with Nicole Qualtieri who is the hunting and fishing editor for GearJunkie.com.
You'll also want to check out Learn To Hunt Turkeys on HuntingCamp.LIVE (by Modern Carnivore). During the spring turkey hunting season of 2020 we're giving everyone FREE access to all the turkey hunting content.
Watch The Podcast