Podcast (outdoor-feast): Play in new window | Download (Duration: 1:10:07 — 48.1MB) | Embed
Subscribe: Apple Podcasts | Google Podcasts | Spotify | RSS | More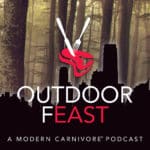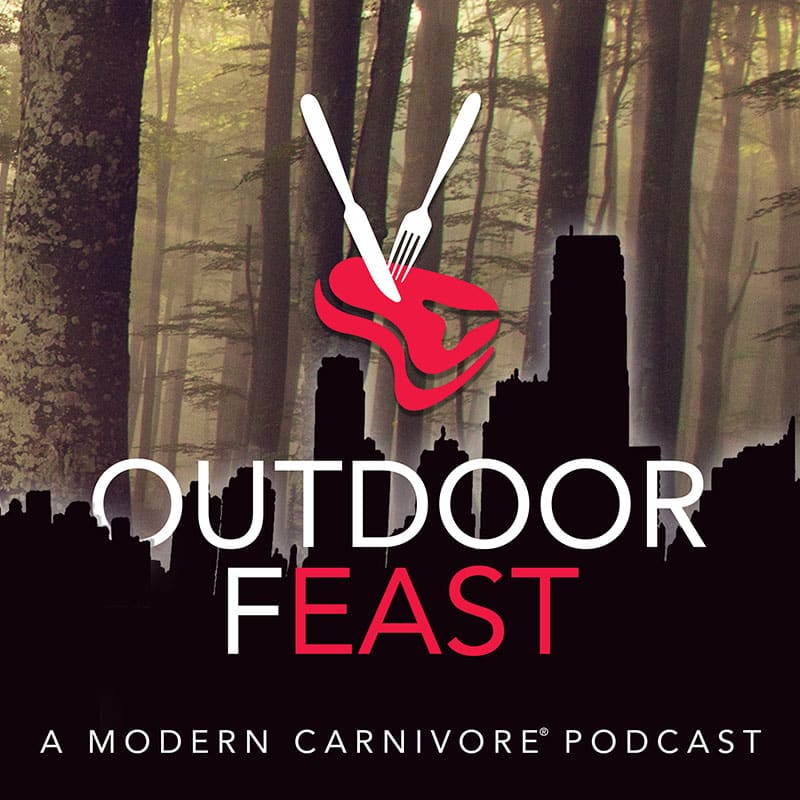 In Episode 7 of the Outdoor Feast Podcast, Todd is talking with New York licensed waterfowl and turkey hunting guide Drew Goerlitz. Drew is a guide for Eastern View Outfitters in the Lake Champlain region of northern New York. He walks us through the process of 'reading' turkeys and how to adjust your calling and decoy strategies for big woods and farm birds. Drew talks about scouting, his interpretation of being 'aggressive', calling hens, decoying birds in a field and more.
The Outdoor Feast has New York turkey hunting guide Drew Goerlitz on the podcast this week. Drew shares numerous tips for hunting farm land and big woods turkeys, thanks for listening!
Click To Tweet
Looking for more turkey hunting tips? Check out Modern Carnivore's Learn To Hunt Turkeys on HuntingCamp.LIVE During the spring turkey hunting season of 2020, we're giving everyone FREE access to all the turkey hunting content.
The spring fishing season opener is almost here. For some great steelhead fishing and conservation tips on Minnesota's North Shore, give a listen to Mark Norquist's latest Modern Carnivore Podcast with Davin Brandt of Minnesota Steelheader.
Thanks for listening and stay safe!