Podcast (outdoor-feast): Play in new window | Download (45.2MB) | Embed
Subscribe: Apple Podcasts | Google Podcasts | Spotify | RSS | More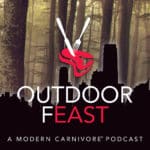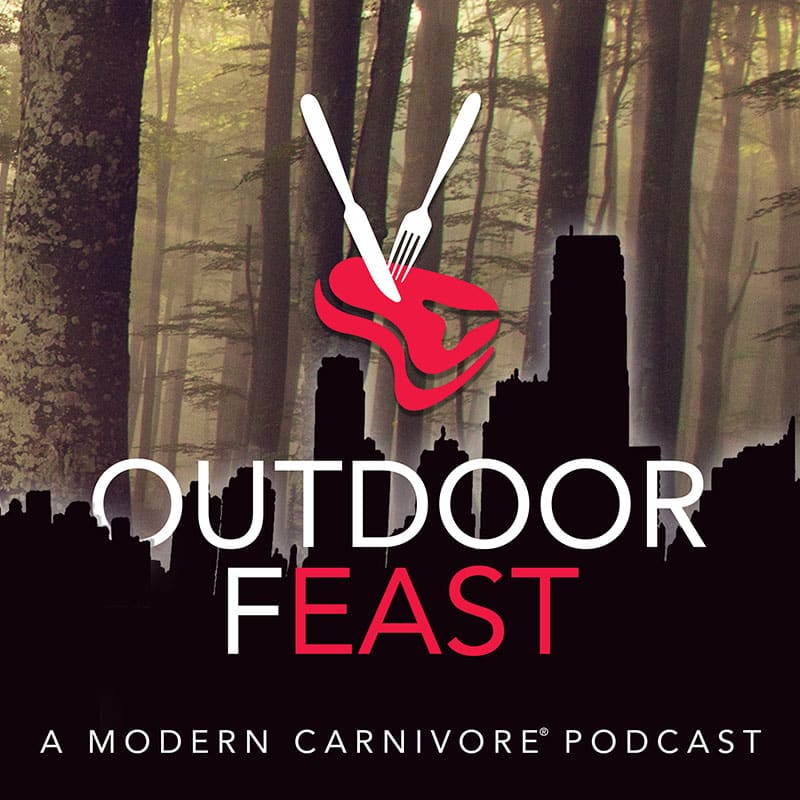 Author Jenna Wogonrich of Cold Antler Farm in Washington County, New York is featured this week on the Outdoor Feast Podcast. We're talking about her life and work on a six acre farm in northern New York. The conversation explores hiking with pack goats, logging firewood with horses and falconry. Jenna shares how she got started with farming and why she enjoys hunting rabbits with red-tailed hawks.
Jenna is the author of several books about homesteading and farming including her popular memoir Cold Antler Farm.1
The Outdoor Feast has author Jenna Wogonrich of @coldantlerfarm on the podcast this week. We're talking about her recent book homesteading, falconry and more - thanks for checking it out!
Click To Tweet
Read Jenna's popular homesteading blog at her website www.barnheart.com
Check out Modern Carnivore's Hunting Camp Live platform for lots of great resources to help you get started in the outdoors.
1 Modern Carnivore is part of the Amazon Associates program and as part of this program may receive a commission for sales that result from linking to Amazon.com from this site.