Podcast (outdoor-feast): Play in new window | Download (39.0MB) | Embed
Subscribe: Apple Podcasts | Google Podcasts | Spotify | RSS | More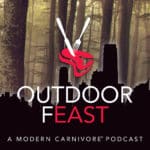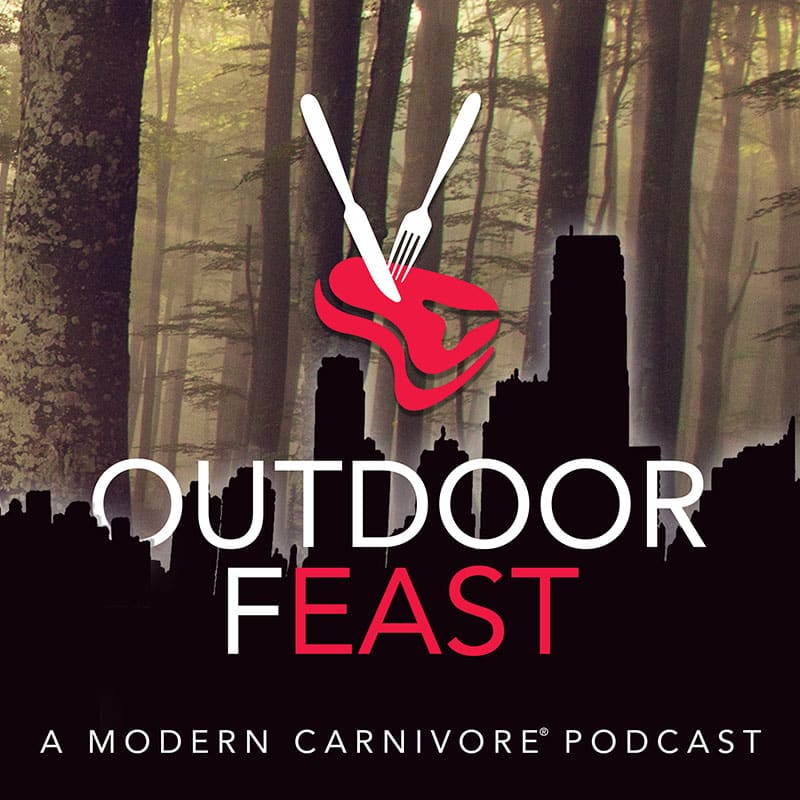 Author Gina Rae La Cerva joins Todd and Mark this week on the Outdoor Feast Podcast to talk about her recently-released book Feasting Wild – In Search of the Last Untamed Food. Gina Rae is an environmental anthropologist, geographer and National Science Foundation Graduate Research Fellow. We're talking about the history of wild food, subsistence and luxury and our relationships to both wild food and nature. Author Photo Credit: Shana Hovdon.
From the popular restaurant Noma in Copenhagen to the forests of the Congo Basin, Gina Rae explores what we've lost, what we desire and the lessons learned about our deep connections to wild food and the outdoors.
The Outdoor Feast has author Gina Rae La Cerva on the podcast this week. We're talking about her recent book Feasting Wild: In Search of the Last Untamed Food - thanks for checking it out!
Click To Tweet
Also listen to my recent conversation with Wade Truong and Jamie Carlson on cooking wild food in Episode 10 of the Outdoor Feast Podcast.