Podcast (outdoor-feast): Play in new window | Download () | Embed
Subscribe: Apple Podcasts | Google Podcasts | Spotify | RSS | More
Floating Coast – Outdoor Feast Podcast EP:24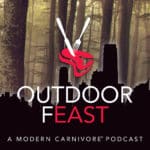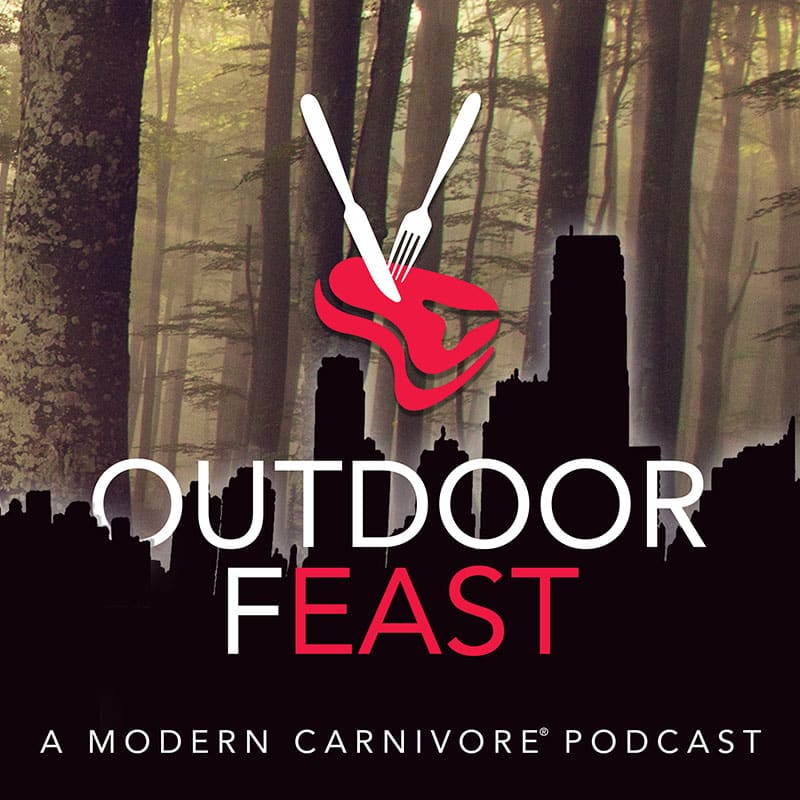 On this episode of the Outdoor Feast Podcast, Todd has a conversation with Dr. Bathsheba Demuth.  Bathsheba is an Assistant Professor of History and Environment and Society at Brown University.  She is the author of the book "Floating Coast – An Environmental History of the Bering Strait". This book is a history of the Russian and Alaskan sides of the Bering Straight.  For those who are unaware the Bering Straight is a body of water where Alaska and Russia almost join together.
When she was only eighteen, Bathsheba moved to an indigenous village in the Canadian Arctic Circle.  During this time, she learned how her actions would effect the animals and landscapes where she lived.  This had changed her perspective on the world around her.  Listen in as Todd and Bathsheba have an amazing conversation about how we can be more aware of how we effect our surrounding world.  You will also hear some great stories that Bathsheba has accumulated from her time in the Arctic.
To follow along more with Dr. Bathsheba Demuth check her out on her website, twitter, and/or instagram!
New Episode of the Modern Carnivore Podcast
If you would like to learn more about bird hunting visit HuntingCamp.LIVE site and register for the Upland Bird Hunting course.  This course will teach you how to identify, hunt, and cook upland birds.