Podcast: Play in new window | Download (Duration: 1:03:03 — 43.3MB) | Embed
Subscribe: Apple Podcasts | Google Podcasts | Spotify | RSS | More
Foraging for Food – Modern Carnivore Podcast (EP:041)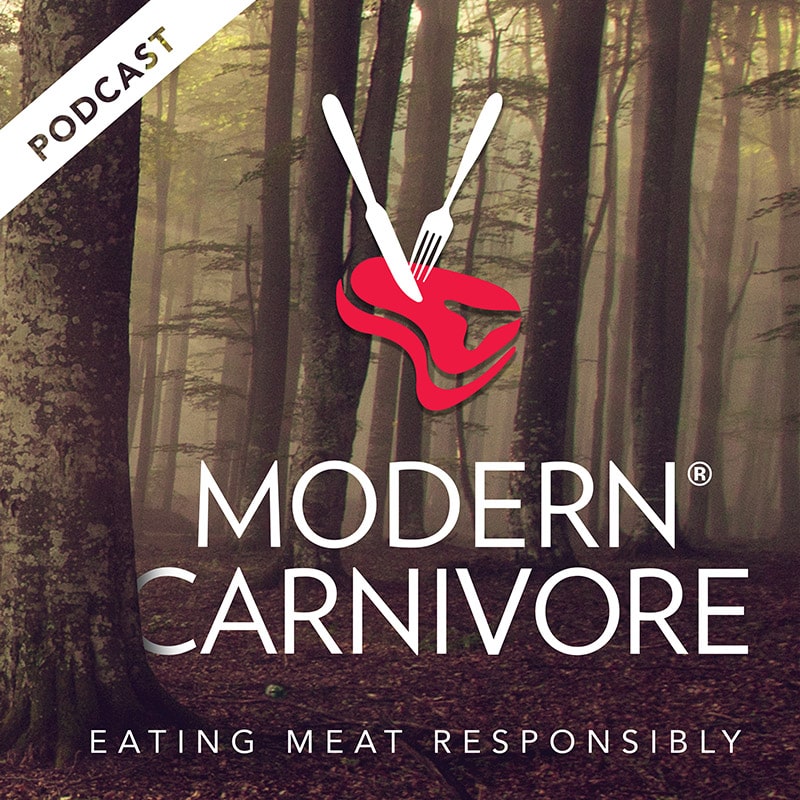 On this episode of the Modern Carnivore Podcast, Mark talks with Orion from Forage Colorado.  Not only does Orion Aon have one of the most unique (and cool) names, but he has a peculiar obsession with all things foraging. Orion created Forage Colorado as an outlet to talk about his love of mushrooms, wild greens, berries and more. It's now become a blog, classes and forays into wild spaces for food. Listen in to Mark's conversation with Orion and then check out his blog post – How To Forage (An Introduction to Foraging).
Check out more Modern Carnivore Podcast!
Is Hunting Still Relevant? – Hal Herring and Tony Jones – Modern Carnivore Podcast (EP:040)
Also make sure to check out the Outdoor Feast Podcast!