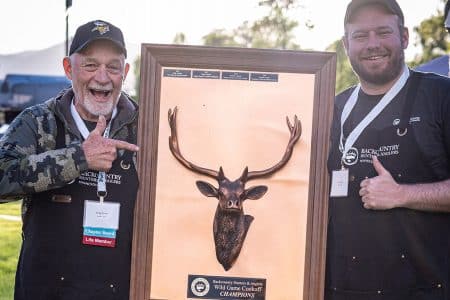 Here's the winning recipe from the 2021 Wild Game Cook-off by Greg Kvale and Pete Kvale.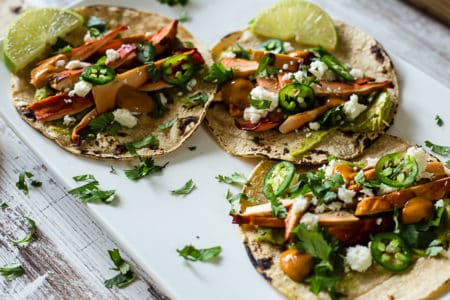 Chicken Of The Woods Tacos I'm definitely not a master forager. However, I am able to identify 8-10 different mushrooms out in the wild. And I have had great success...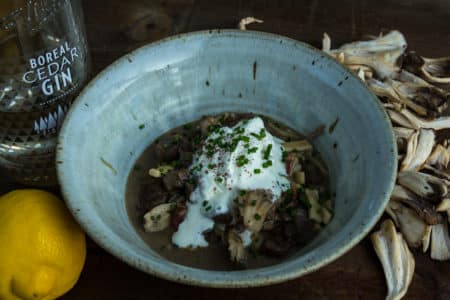 Bird Dogs, Ducks and Stroganoff The Minnesota waterfowl season is upon us. Like many previous openers, I recently found myself near the town of Wabasha (MN) hunting with the great...