Podcast (outdoor-feast): Play in new window | Download () | Embed
Subscribe: Apple Podcasts | Google Podcasts | Spotify | RSS | More
Connection to the Land – Outdoor Feast Podcast EP:025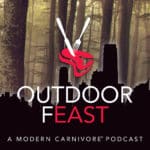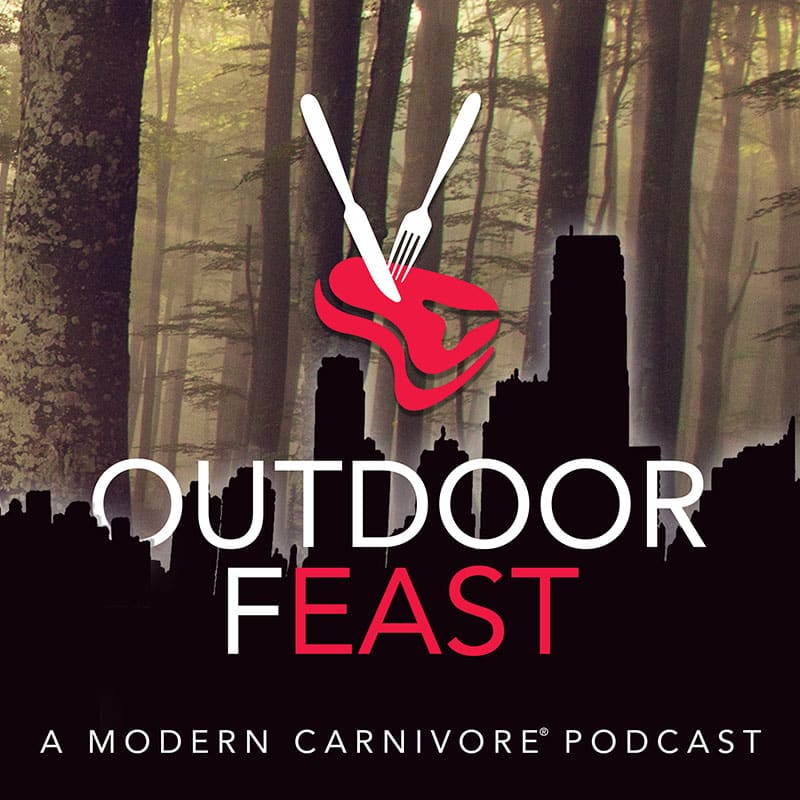 During this conversation on the Outdoor Feast Podcast Todd has a chat with Katie Fernholz.  Katie is the CEO of Dovetail Partners.  They are a consulting firm around responsible land and forest management.  One of their focuses is how we connect to the land and why that is so important. They discuss the intersection between hunting/fishing and responsible land management. Katie Fernholz was born and currently live in Minnesota.  Her early days on a Minnesota farm led to her connection with the land.  These early connections really started her on the path to where she is now as a thought leader and advocate in land management.  She is a forester by training.  Between connection to nature and her education as a forester, she has solidified her place as one of the leading minds in land management.
Also listen to the newest Modern Carnivore Podcast!
If you would like to learn more about bird hunting visit HuntingCamp.LIVE site and register for the Upland Bird Hunting course.  This course will teach you how to identify, hunt, and cook upland birds.