Podcast (outdoor-feast): Play in new window | Download (33.2MB) | Embed
Subscribe: Apple Podcasts | Google Podcasts | Spotify | RSS | More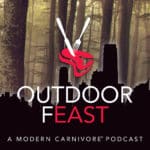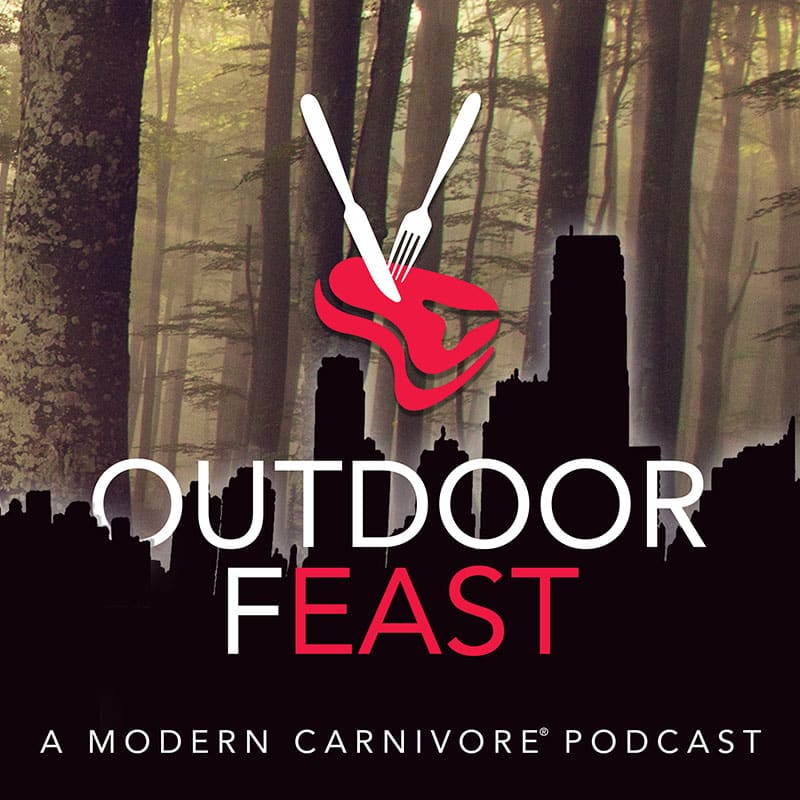 Mariah Gladstone joins the Outdoor Feast Podcast this week to talk about her online cooking platform Indigikitchen. She explains how she's using cooking videos, storytelling and food to build awareness around food sovereignty & wellness for Indigenous communities. She's also sharing some incredible recipes for delicious meals like butternut bison lasagna, blue corn-crusted whitefish and amaranth crackers.
Mariah Gladstone (Blackfeet, Cherokee) lives in western Montana and attended Columbia University in New York City to study environmental engineering. She's been a featured speaker on TEDxBozeman and is a Champion for Change through the Center for Native American Youth. Mariah shares some stories about how she got started with Indigikitchen, offers a definition of food sovereignty and talks about influences like Winona LaDuke and Robin Wall Kimmerer.
What is the difference between food sovereignty and food security?
MG: Food security is mainly about food access. Food sovereignty includes food security as well as the right to control your own food systems and to feed yourself. For Native nations, we are striving to feed ourselves without relying on external "food aid."
The Outdoor Feast has Mariah Gladstone of Indigikitchen on the podcast this week. @mariahgladstone is talking about how Indigikitchen uses online cooking videos & storytelling to amplify food sovereignty for Indigenous communities. …
Click To Tweet
Interested in learning more about Darkhouse Spearing? Check out the Modern Carnivore Podcast Episode 18 – Darkhouse Spearing in the Superior National Forest