Podcast: Play in new window | Download (Duration: 1:01:48 — 42.4MB) | Embed
Subscribe: Apple Podcasts | Google Podcasts | Spotify | RSS | More
A Conversation with Andrew Zimmern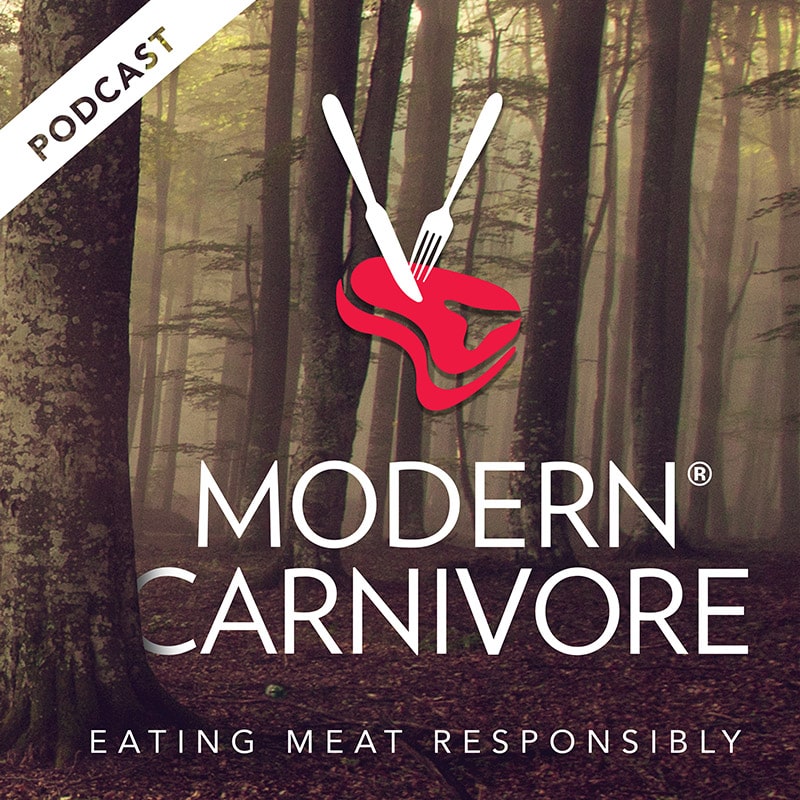 On this episode of the Modern Carnivore Podcast, Mark speaks with culinary expert and outdoor enthusiast, Andrew Zimmern.  Andrew is a Emmy award winning TV personality and chef.  He currently is the host of two television shows, What's Eating America on MSNBC and Family Dinner that will soon be premiering on the new Magnolia Network.  In his most notable series, Bizarre Foods, Andrew travels the world exploring different cultures and traditions through food.  These explorations have shaped Andrew's perspective on food and made him into the person/chef he is today.  Andrew currently resides in Minnesota where he believe the opportunities to get outside, both for recreation and for food, are abundant.  Listen in as Mark and Andrew discuss some of their latest outdoor adventures.
Watch the Podcast with Andrew Zimmern on Youtube
Make sure you check out the Outdoor Feast Podcast by Modern Carnivore, and hosted by Todd Waldron. Todd had a recent conversation with Peter Stein who is the founder of Peeko Oysters in New York.
You'll also want to check out HuntingCamp.LIVE (by Modern Carnivore). Our newly re-launched learning portal and active community of experienced and new hunters is where you'll find all the things you need to get started on your hunting journey.