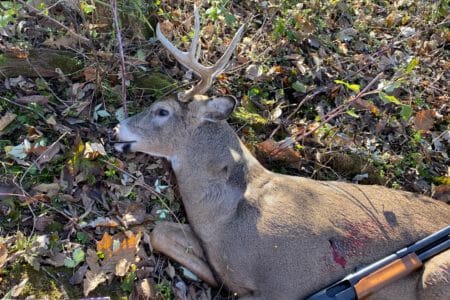 As an aspiring outdoorsman, I want to try it all. You will find many people who like to specialize in a single pursuit, but that is not for me.  Follow...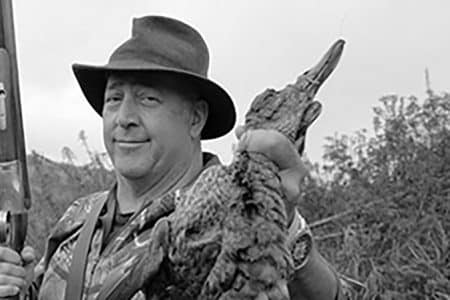 Podcast: Play in new window | Download (Duration: 1:01:48 — 42.4MB) | EmbedSubscribe: Apple Podcasts | Google Podcasts | Spotify | RSS | MoreA Conversation with Andrew Zimmern On this...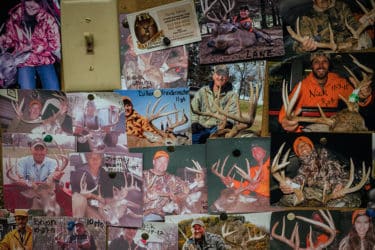 The Elba Gas Station As an advocate in the world of conservation I find myself constantly talking about or being talked to about getting a wider variety of people outdoors....