Podcast (outdoor-feast): Play in new window | Download (59.8MB) | Embed
Subscribe: Apple Podcasts | Google Podcasts | Spotify | RSS | More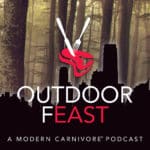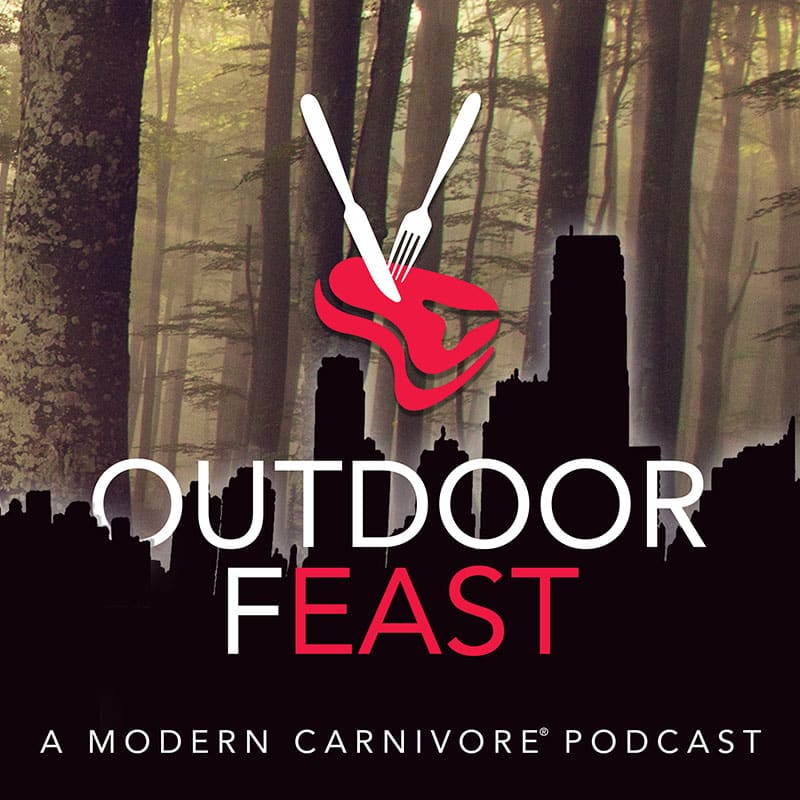 Christa Whiteman from New York's Catskill Mountains joins Todd on the Outdoor Feast Podcast this week to talk about her 2020 deer hunting season. Christa is an Artemis Ambassador and founder of Wild Woman Apothocary in the Hudson Valley. She shares her incredible archery buck story and talks about her first deer, favorite recipes and the importance of sharing venison with the landowner who granted her hunting permission.
Christa is also a Clinical Herbalist, New York BHA chapter board member and a NY DEC hunter education instructor. We talk about her experiences with all of these roles, the benefits of learning how to identify plant species and more. She also shares her perspective and advice for women who are interested in learning how to hunt.
This episode of the Outdoor Feast has a companion episode over at the Modern Carnivore Podcast. Once you listen to Todd's conversation with Christa make sure you check out Mark's conversation with Ronnell Lynn who is another new hunter with a unique story to share.
If you are someone who loves the outdoors but is not quite sure how to get into hunting/fishing you can check out the resources Modern Carnivore has on this website as well as our learning portal at Hunting Camp LIVE.
The Outdoor Feast has @artemis_nwf Ambassador Christa Whiteman on the podcast this week. Christa is talking about her 2020 deer season, engaging landowners, favorite recipes and more. Thanks for listening
Click To Tweet
Be sure to check out the Modern Carnivore Podcast this week as well. Mark is talking with new hunter Ronnell Smith and his friend Erik Jensen as they share Ronnell's story about his recent first deer experience in the big woods of Minnesota.
New Hunter Stories – Ronnell Lynn – Modern Carnivore Podcast (EP:020)
New Hunter Stories at Grouse Camp 2020 – Pt. 1 – Modern Carnivore Podcast (EP:016)
New Hunter Stories at Grouse Camp 2020 – Pt. 2 – Modern Carnivore Podcast (EP:017)