Podcast (outdoor-feast): Play in new window | Download (Duration: 1:09:24 — 95.3MB) | Embed
Subscribe: Apple Podcasts | Google Podcasts | Spotify | RSS | More
Rick Marriner – Outdoor Feast Podcast EP:028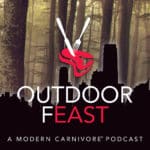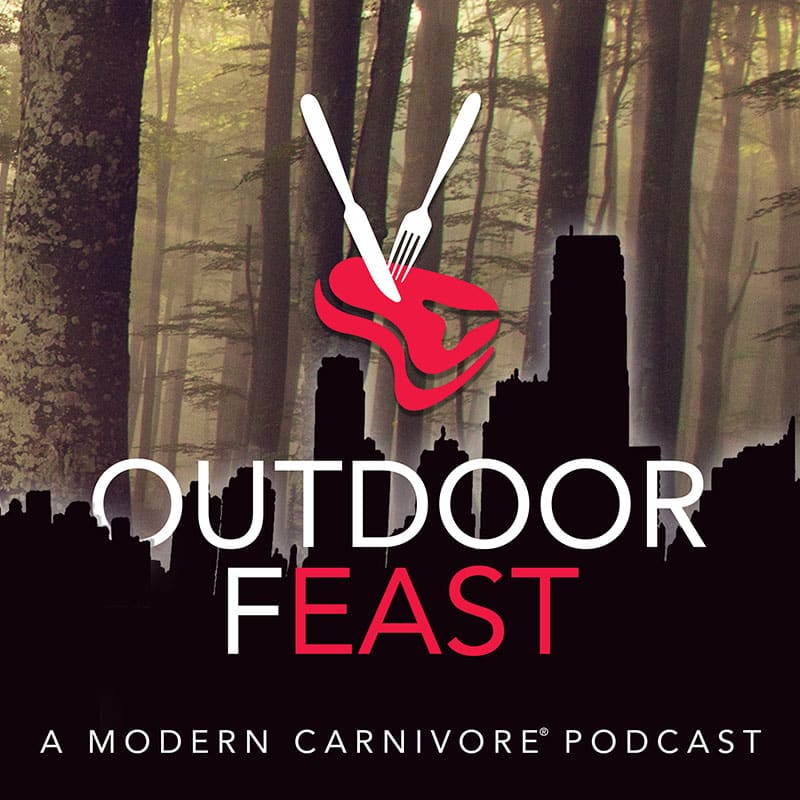 On this episode of the Outdoor Feast Podcast Todd and Mark talk with Rick Marriner who is the COO of Standard Soil. This relatively new Public Benefit Corporation is establishing a national presence with a group of Audubon Certified Conservation Ranchers. Their Blue Nest Beef brand is creating innovative products like Bobolinks. They use regenerative agriculture practices such as rotational grazing to not only stop soil degradation, but improve it in many cases. The result is less runoff, healthier fields, more bugs and wildlife. Make sure you check out the link below and the discount code to get 80% off your first order of Bobolinks beef sticks!
Links referenced in the Podcast:
Also check out the latest episodes of the Modern Carnivore Podcast!
Ed Arnett – All About Conservation – Modern Carnivore Podcast (EP:039)