Podcast: Play in new window | Download (Duration: 1:05:21 — 89.8MB) | Embed
Subscribe: Apple Podcasts | Google Podcasts | Spotify | RSS | More
Ed Arnett – All About Conservation – Modern Carnivore Podcast (EP:039)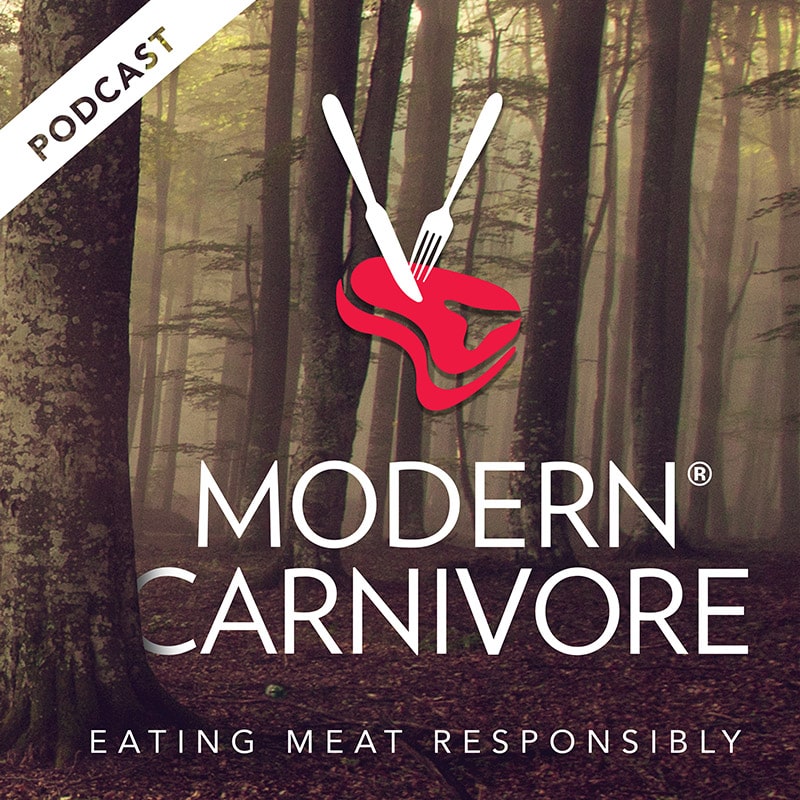 On this episode of the Modern Carnivore Podcast, Mark is joined by Ed Arnett.  He is an avid hunter and angler based out of Colorado.  He has been working in wildlife management for several decades.  Previously, he was the chief scientist for the Theodore Roosevelt Conservation Partnership.  Recently, he has had a change in profession.
His current position is the CEO of the The Wildlife Society.  This organization's mission is to inspire, empower, and enable wildlife professionals to sustain wildlife population and habitat, through science-based management and conservation.  Wildlife professionals are people who work to ensure that the North American Model of Wildlife Conservation works.  If you are not familiar with this model make sure to check it out here.  Listen in to learn about Ed's life and the powers of conservation!
Check out more Modern Carnivore Podcast!
Minority Outdoor Alliance – Modern Carnivore Podcast (EP:037)
A Conversation with Andrew Zimmern – Modern Carnivore Podcast (EP:019)