Podcast: Play in new window | Download (Duration: 45:40 — 31.4MB) | Embed
Subscribe: Apple Podcasts | Google Podcasts | Spotify | RSS | More
The Sober Hunter – Modern Carnivore Podcast (EP:038)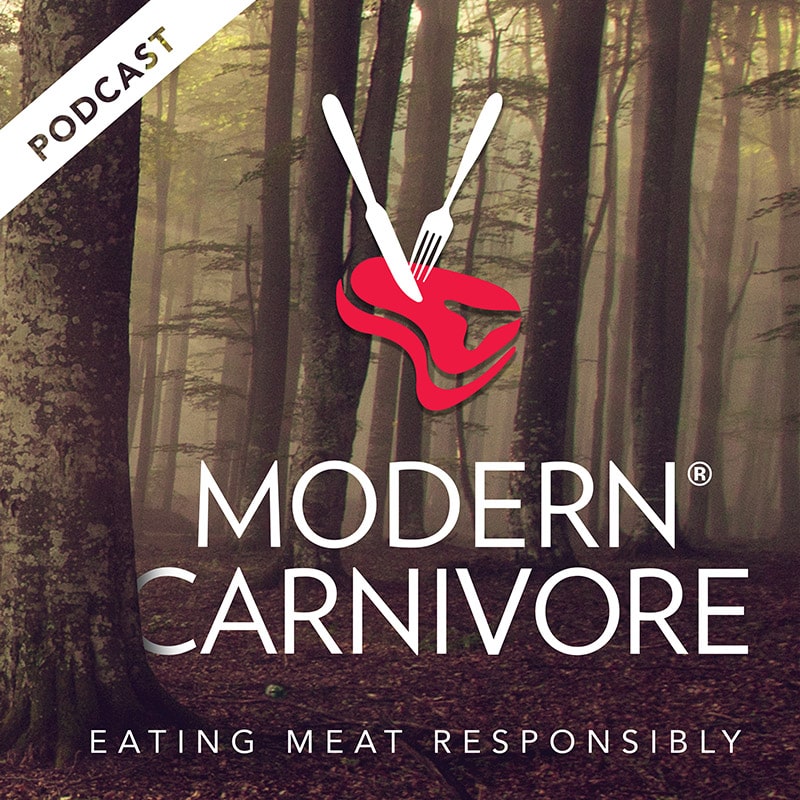 Jonathan Norman is The Sober Hunter.
Jon lives in the state of Washington and at a young age he learned that he was adopted from biological parents who had problems with substance abuse. Fast forward in his life to 22 years old and taking his first drink. This started him down the path to nearly a decade of booze, blackouts and drunken fights.
One night he drank too much, got belligerent and picked a fight with a family member in front of his young son. The next morning he knew something needed to change or he'd lose everything that mattered to him.
This started him down a path of learning to hunt and a life lived outdoors has been his focus ever since. He enjoys sharing this love of wild spaces, wild food and good living with anyone who will listen. But, he especially loves sharing this new life with his family.
Listen to Mark's conversation with Jon about this journey to becoming "the sober hunter" and then check out 
@The_Sober_Hunter
on Instagram which is how he stays honest with the world.
Darkhouse Spearing in Minnesota – Modern Carnivore Podcast (EP:036)
The Non-Lead Partnership – Modern Carnivore Podcast (EP:035)