Podcast (outdoor-feast): Play in new window | Download (Duration: 1:07:26 — ) | Embed
Subscribe: Apple Podcasts | Google Podcasts | Spotify | RSS | More
Aaron Kindle – Outdoor Feast Podcast EP:027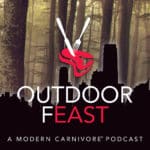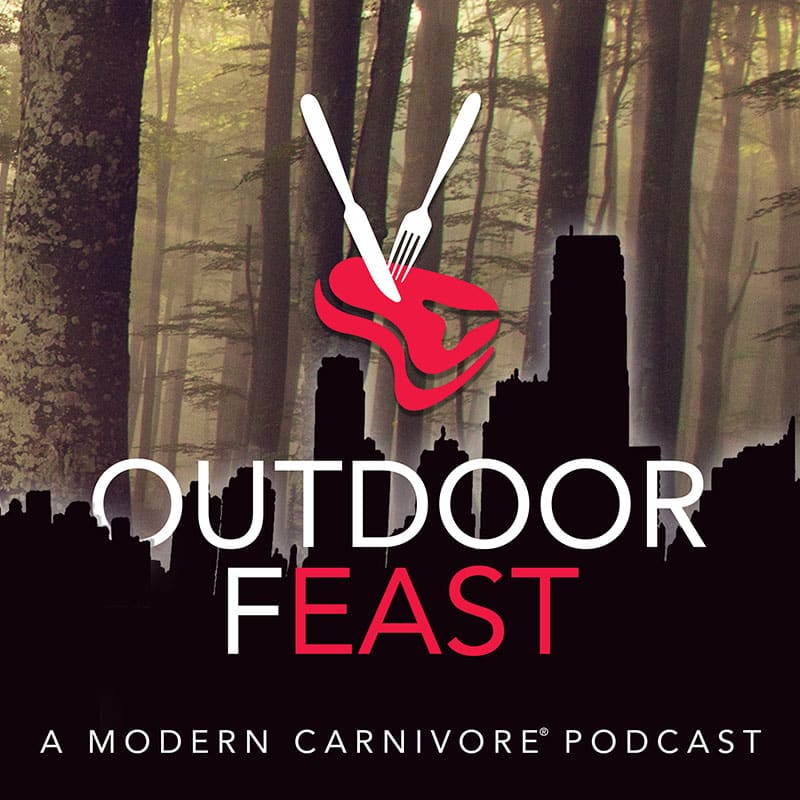 On this episode of the Outdoor Feast Podcast, Todd is chatting with Aaron Kindle.  Aaron is the Director of Sporting Advocacy at the National Wildlife Federation (NWF).  He is also a fellow podcaster!  Aaron is the host of the NWF Outdoors Podcast.  The National Wildlife Federation has been around since 1936.  NWF is a conservation organization that began with Ding Darling, Teddy Roosevelt, and Aldo Leopold.  To this day they have been fighting for the wildlife and public lands we enjoy today.  To learn more check out their website.
Aaron is based out of Colorado where he spent some time while growing up. The other portion of his childhood was spent in Wyoming where you could find him hunting and fishing.  He then attended the University of Montana where he got a degree in Environmental Studies.  To this day he is an avid hunter and fisherman.  However, there was a time in his life when he left the hunting world because he was starting to see things he did not like.  He eventually found his way back to it and has been fighting to preserve it ever since.  To learn more about Aaron and NWF, listen in to this fun and informative episode of the Outdoor Feast Podcast!
Also check out the latest episodes of the Modern Carnivore Podcast!
The Non-Lead Partnership – Modern Carnivore Podcast (EP:035)
Ryan Busse – Author of Gunfight, Modern Carnivore Podcast (EP:032)