Podcast (outdoor-feast): Play in new window | Download (34.1MB) | Embed
Subscribe: Apple Podcasts | Google Podcasts | Spotify | RSS | More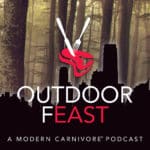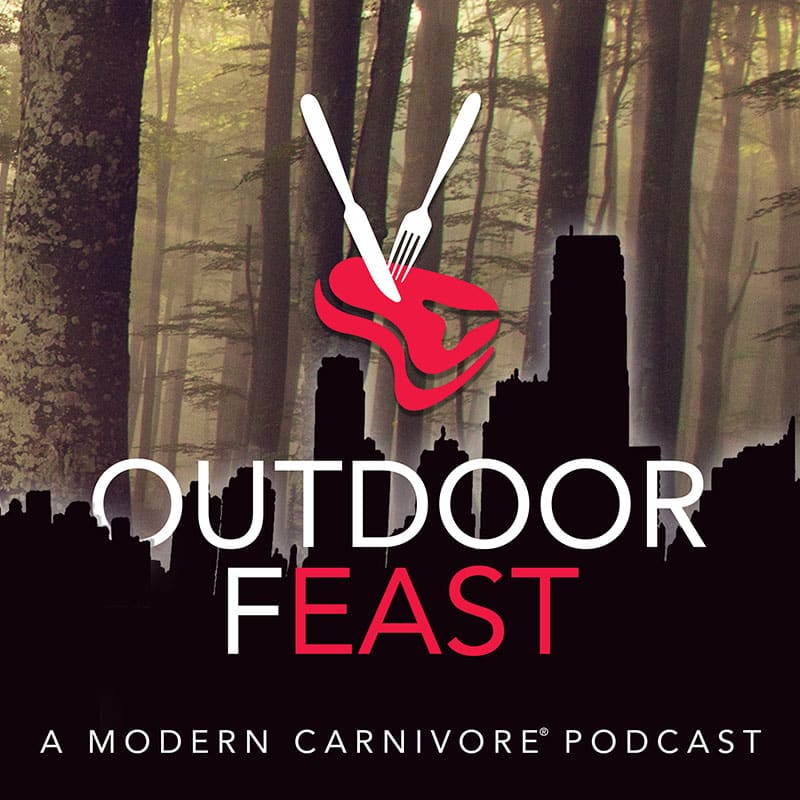 New York fly fishing author & blogger Mark Usyk joins us this week on Episode 8 of the Outdoor Feast Podcast. We're exploring why fly fishing is such a popular gateway to the outdoors. Mark offers some tips for getting started and shares his advice on fly fishing basics. We're also talking about Adirondack brook trout conservation and Trout Power. Mark is the author of the popular Streamer Junkie blog and has released two short story books – Reflections of a Fly Rod & Carp Are Jerks. 
The Outdoor Feast has fly fishing author & blogger Mark Usyk on the podcast this week. Why is fly fishing so popular, how to get started and more, thanks for listening!
Click To Tweet
For more great fishing episodes, check out Modern Carnivore's recent podcast with Davin Brandt of Minnesota Steelheader by clicking here.
Photo Credits: John Segesta