Podcast: Play in new window | Download (Duration: 1:01:21 — 42.1MB) | Embed
Subscribe: Apple Podcasts | Google Podcasts | Spotify | RSS | More
Jeb Taylor Knives – Modern Carnivore Podcast (EP:034)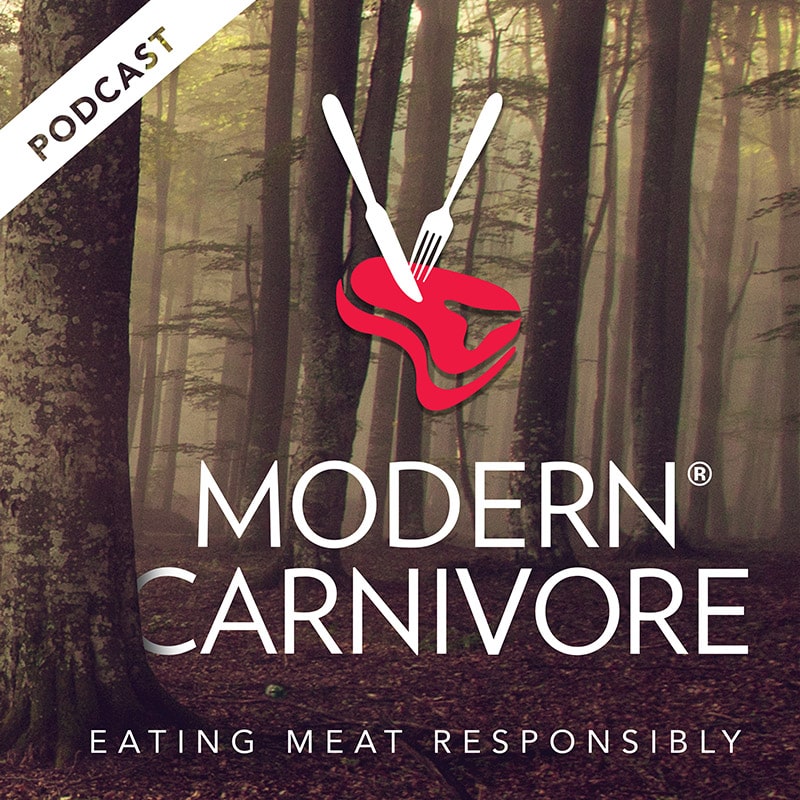 A knife is the one universal tool that you need in the field and woods, or on the water. Whether you're hunting, fishing or foraging the knife in an indispensable tool.
Jeb Taylor has been in love with knives his entire life. He fondly remembers his first knife as a kid which was Swiss Army style that his parents gave him. As a young man in the U.S. Army he was stationed in the Philippines and became fascinated with blacksmiths there who would make bolo knives in the jungle. This started his interest in making his own knives. Fast-forward just a few years later and he operates his own knife company – Jeb Taylor Knives. He's also the founder and President of the Midwest Knife Maker's Guild. which was established in 2019 to create community and provide education, networking for knifemakers and enthusiasts in the midwest area of the country.
We're also giving away one of Jeb Taylor's custom made knives. Click here to register to win this knife (registration closes soon).
Other recent podcasts by Modern Carnivore:
Ryan Busse – Author of Gunfight, Modern Carnivore Podcast (EP:032)
Outdoor Writer, Kristen Schmitt – Outdoor Feast Podcast (EP:026)