Podcast (outdoor-feast): Play in new window | Download (Duration: 55:41 — ) | Embed
Subscribe: Apple Podcasts | Google Podcasts | Spotify | RSS | More
Outdoor Writer, Kristen Schmitt – Outdoor Feast Podcast EP:026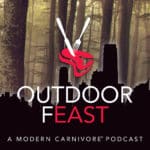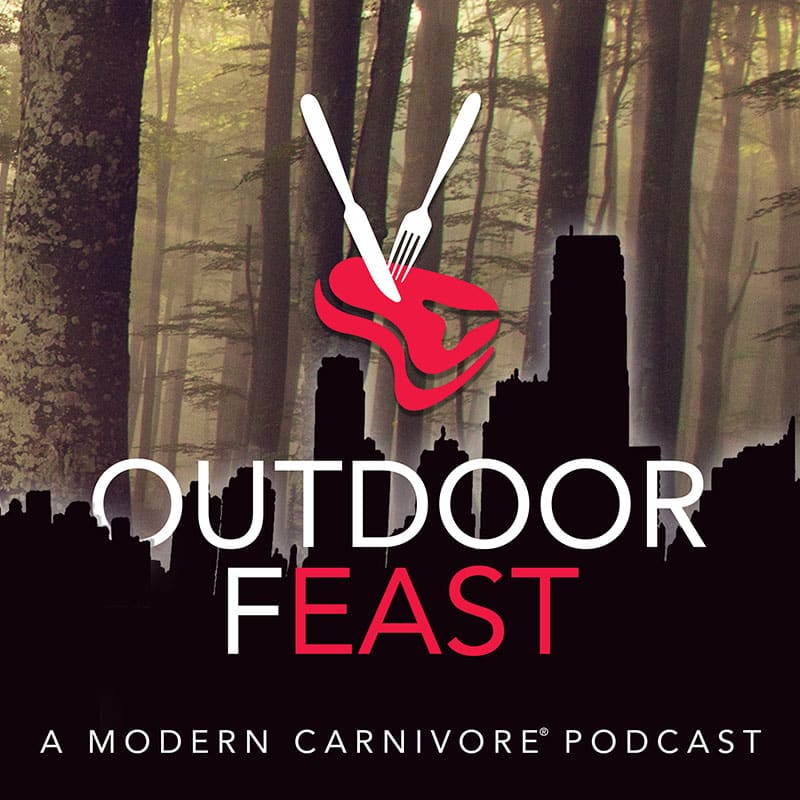 On this episode of the Outdoor Feast Podcast, Todd Waldron has a great conversation with Kristen Schmitt.  Kristen is an author by trade but it has not always been that way.  She started, like many, in corporate America.  After working in this setting for many years she and her husband decided they had enough and they moved from Detroit, Michigan to a rural Vermont home.  One driver of this change was the desire to achieve a lifestyle focused more on the outdoors. She wanted to eat more naturally and to have a better connection with where her food comes from.  This was so important to her that she even started raising her own chickens and buying meat from a butcher that lives next door.
In today's podcast Kristen also discusses her journey to becoming a writer.  It didn't come easy for her.  Writing used to just be a hobby of hers but with the support of her family and an adventurous spirit she worked hard to become the writer she is today.  Now writing is her full-time job.  She has been published in many notable journals and magazines.  Check out Kristen Schmitt's amazing work on her website.  Please listen in to the Outdoor Feast Podcast for an in-depth discussion on books, food, and the many challenges of getting outdoors with children.  This was definitely a fun conversation.
Also check out the most recent episodes of the Modern Carnivore Podcast!
Ryan Busse – Author of Gunfight, Modern Carnivore Podcast (EP:032)