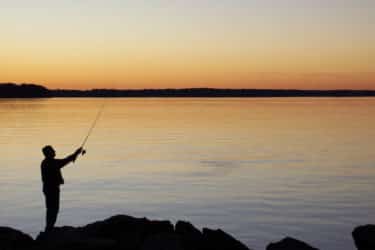 In this first video of a three-part series we'll show you how to catch your first fish. The equipment needed will cost you less than $100, and most everyone can...
In this recipe Chef Lukas Leaf prepares Panfish Tacos from a fresh catch of crappies. Any type of white meat panfish will work for this simple and delicious recipe. Complexity: 3...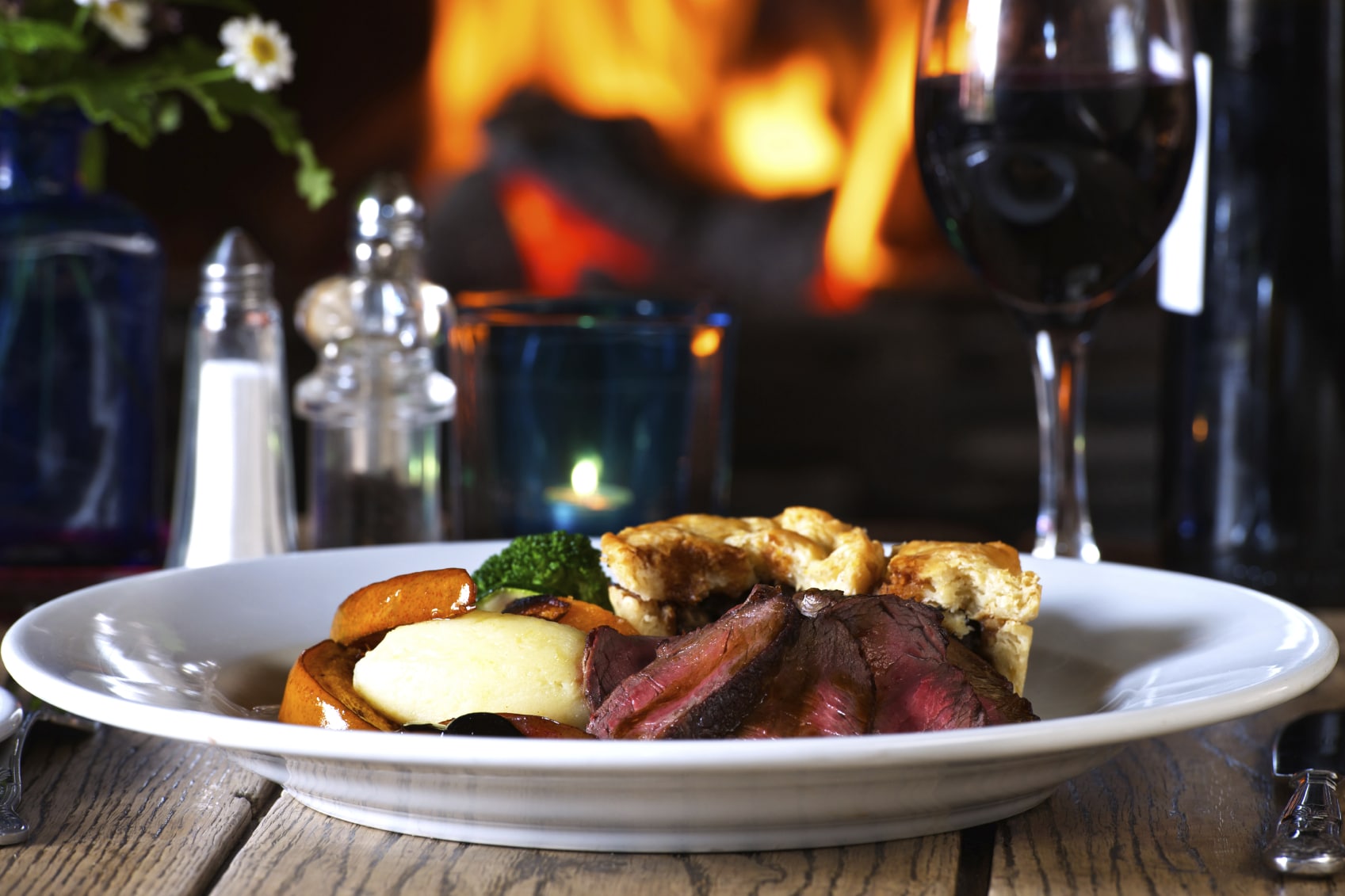 Do you know where that steak on your plate came from? Are you interested in being more connected to your food, and it's sources? Learn what the Modern Carnivore movement...